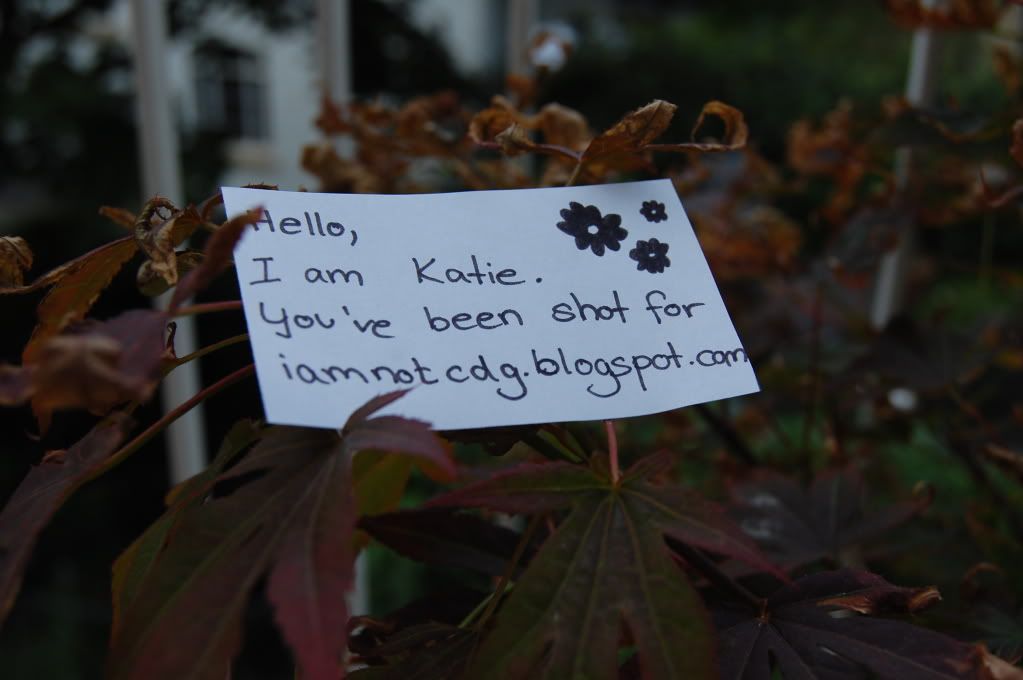 well, next week i will move back to tokyo. i've been living in my hometown mainz now for 3 months, while waiting for my new student visa.
when i am back in tokyo i will start doing some streetsnaps for you guys. As everybody knows : tokyo is full of fashionable people, so it will be quiet interesting to shoot some of them for our blog. can't wait to get started with this project!
also i might do some shop reviews, for those who like to get an idea about what it is like to shop and go out in tokyo.
i hope you guys are as excited as i am. looking forward!



K.