Not really fashion related (uuhh I'm wearing a Guns 'N Roses Shirt from a local vintage shop, SO interesting) but I had a really amazing Saturday night and here's the proof: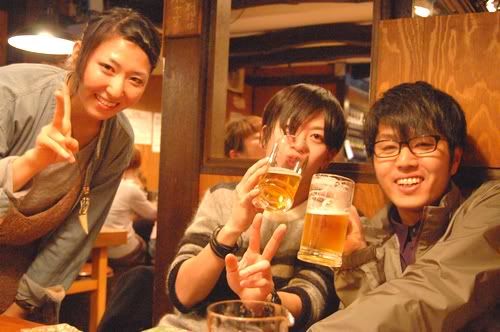 beer, beer, beer, beer, beer, beer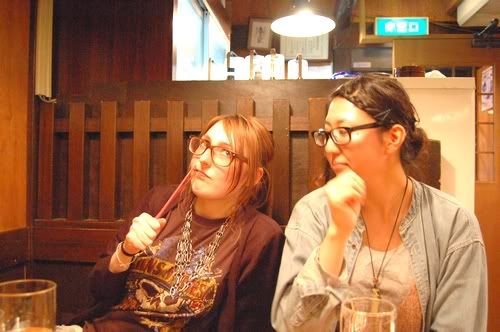 four-eyes club!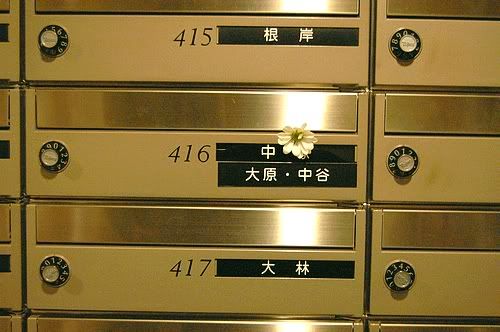 aren't we just lovely?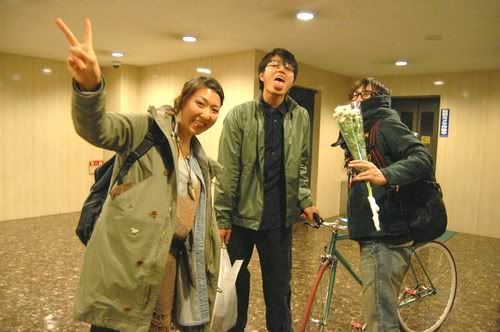 yes yes yes we are! BTW, I looove Pist bikes and I wish I would own one ,but since I once almost broke my foot in one of them (well, I cracked my toe..) I'm just too afraid..but they are faaast. Ah I'm a little speed junkie.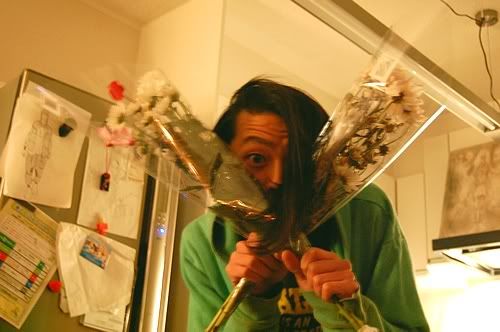 very happy about a bunch of flowers...every week.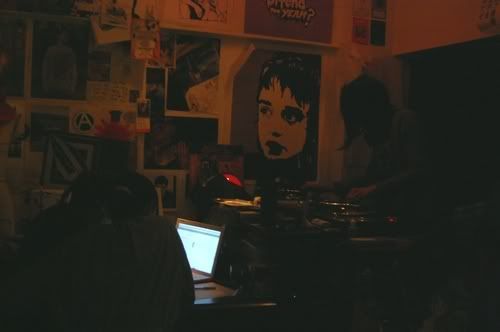 trying to manage Adobe Illustrator for some T-Shirt design, while Hiro was DJing for us!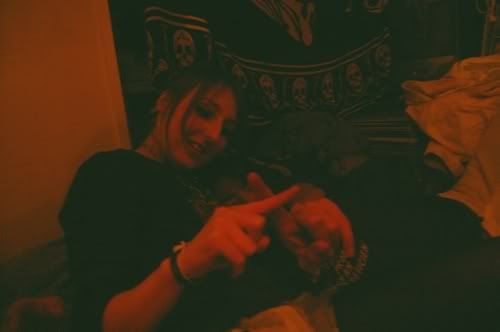 5/14 THE XX CONCERT!!!!! Bought the tickets yesterday yayayayayaya!!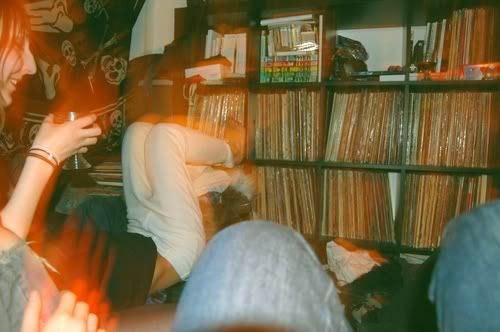 and then we started to become wild, smashing Hiros room like rock stars...he?!




TVTVTVTVTV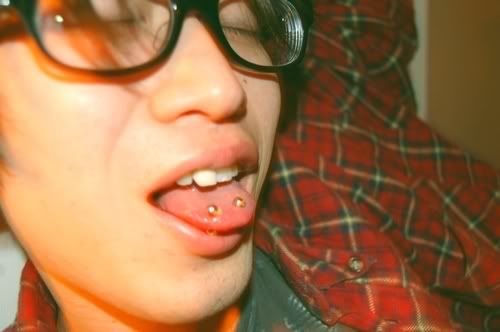 haha love that shot!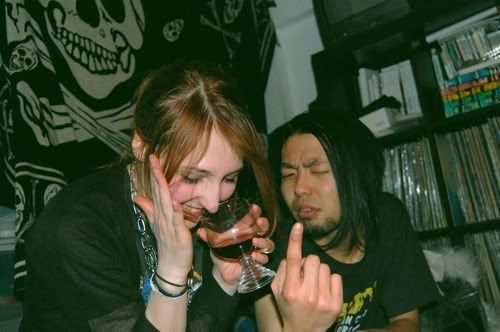 haha sooo rock 'n roll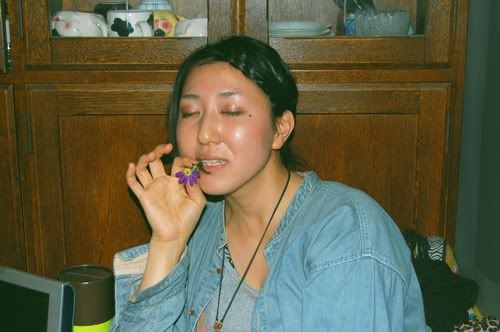 Eat flowers not drugs!!

Yeah it was a very nice night. And well maybe one of our 11 readers might have asked himself, what kind of T-Shirts we were working on. Well, I'm not sure if there is even one reader of this Blog who lives in Tokyo, but if yes, please keep reading a little more:

My friends Party called Teenage Kicks will finish next Friday (04/02), and since it is a really great party with a long history in Tokyo nightlife (5 years), we are all very sad that it is going to end.

We were working on Shirts, as a little Bye-Bye to the Party. And if you happen to be in Tokyo right now, please come to the party. The whole crew really deserves a great last party!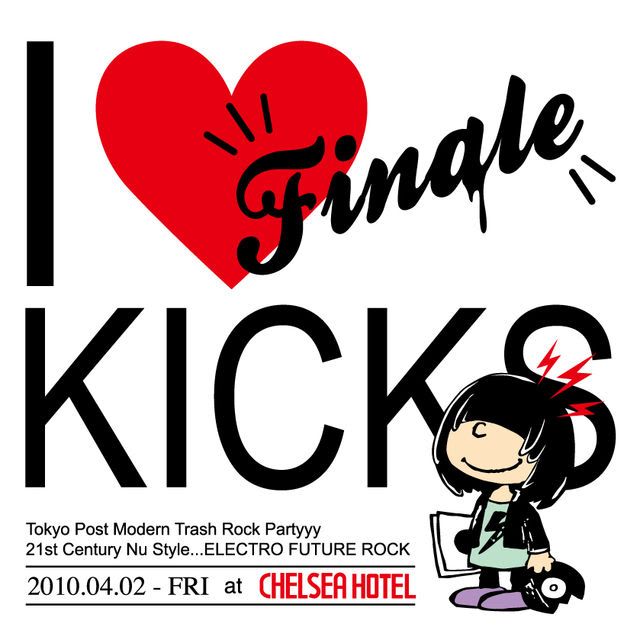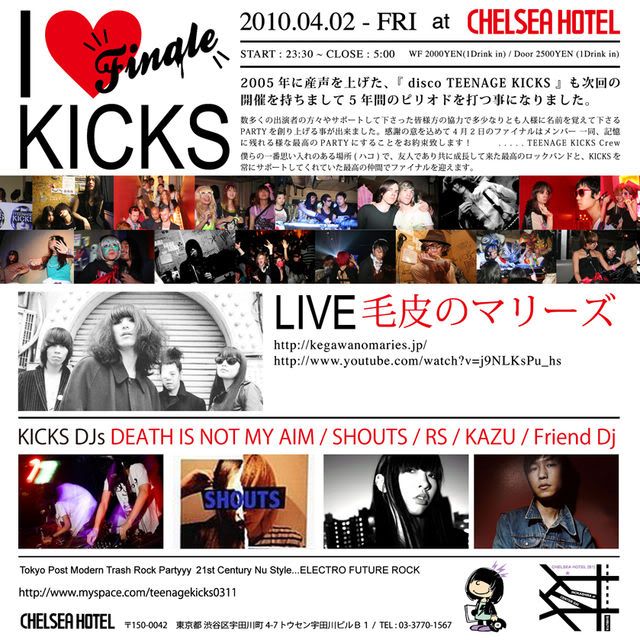 K.