I'm back from Berlin and had a really awesome time.
Last week Marlene and me went to Beelitz Heilstaetten, which I always wanted to see. It's an impressive place, an old russian hospital which was abandoned in the 1990's. Even Hitler and some of his officers used to be patients there.
IT will be shut down soon though, so I was really glad to go there before they close it. Actually Marlene and me were almost locked accidentially inside one of the buildings. S-C-A-R-Y.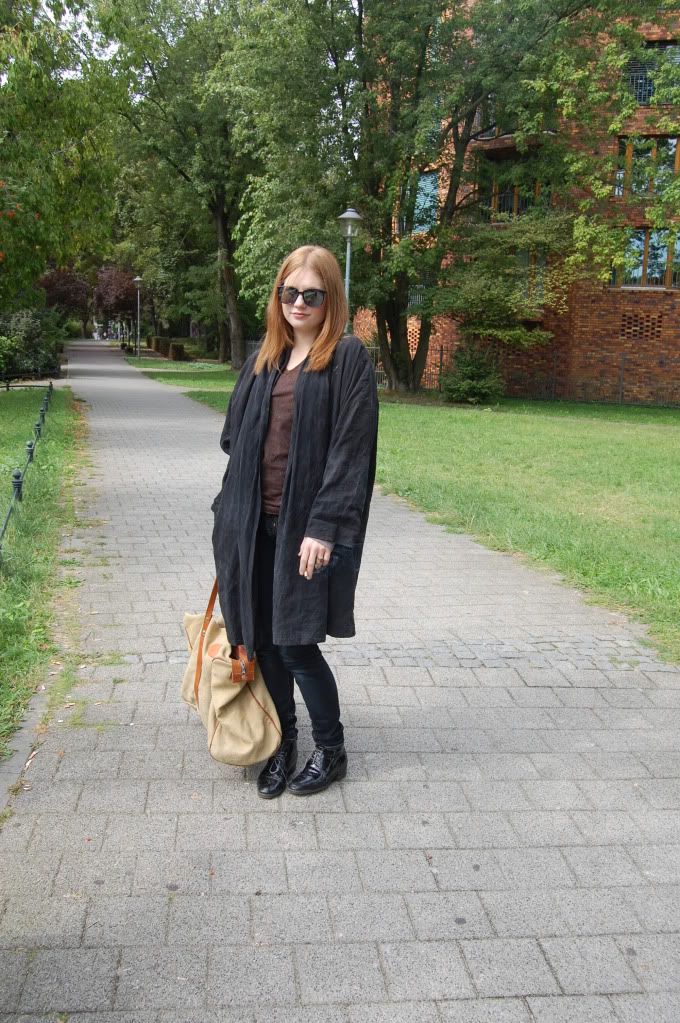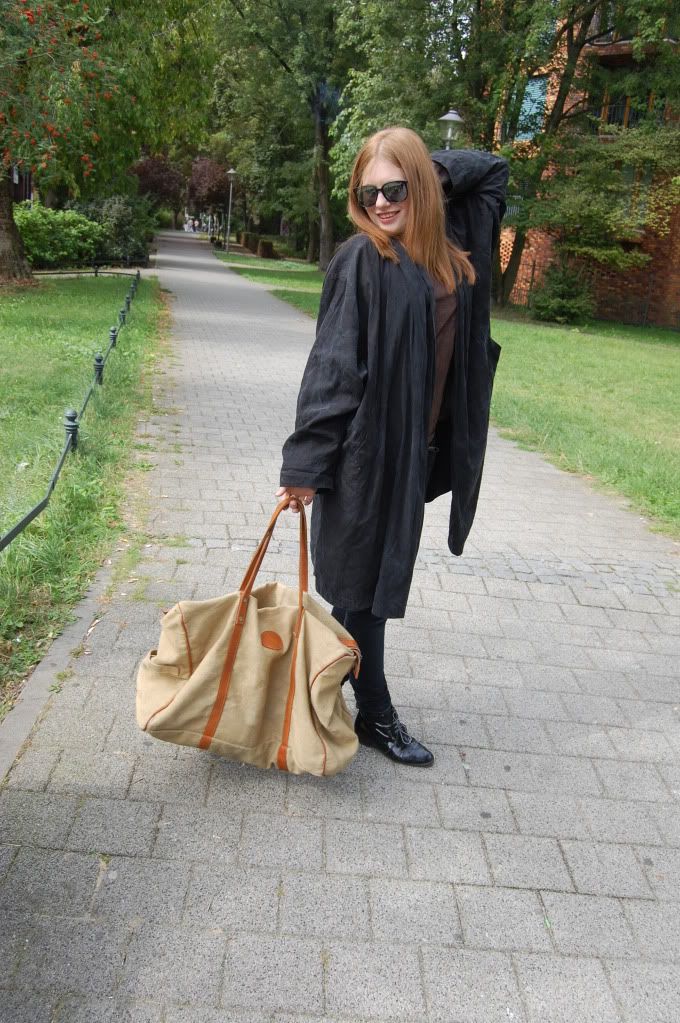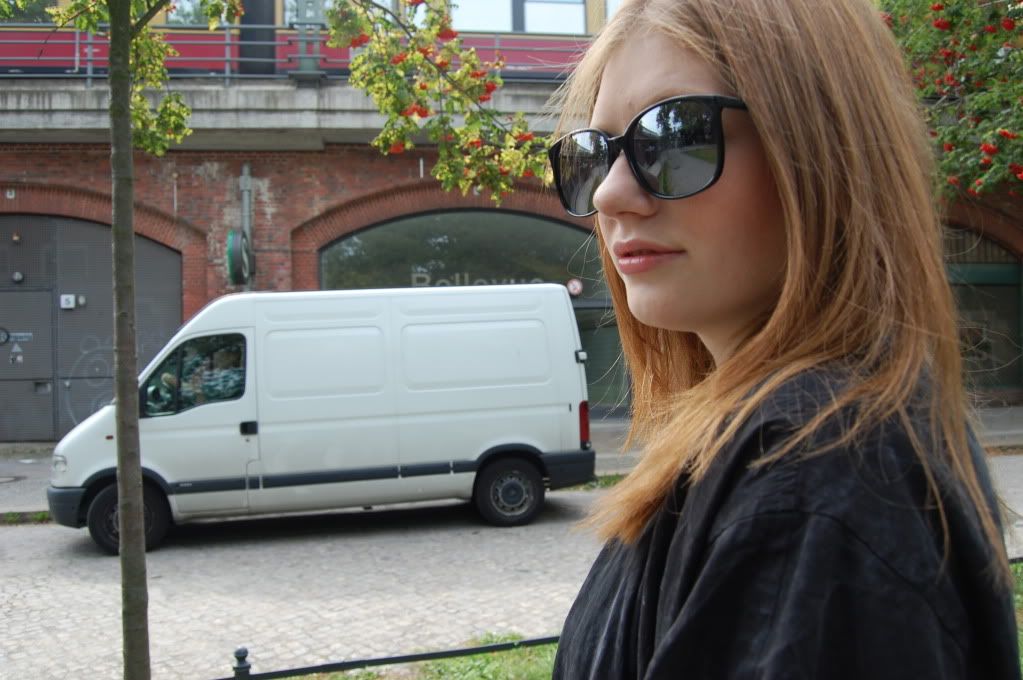 (coat -Vintage, shirt -AA, jeans -Uniqulo, shoes -Vintage, bag -Vintage)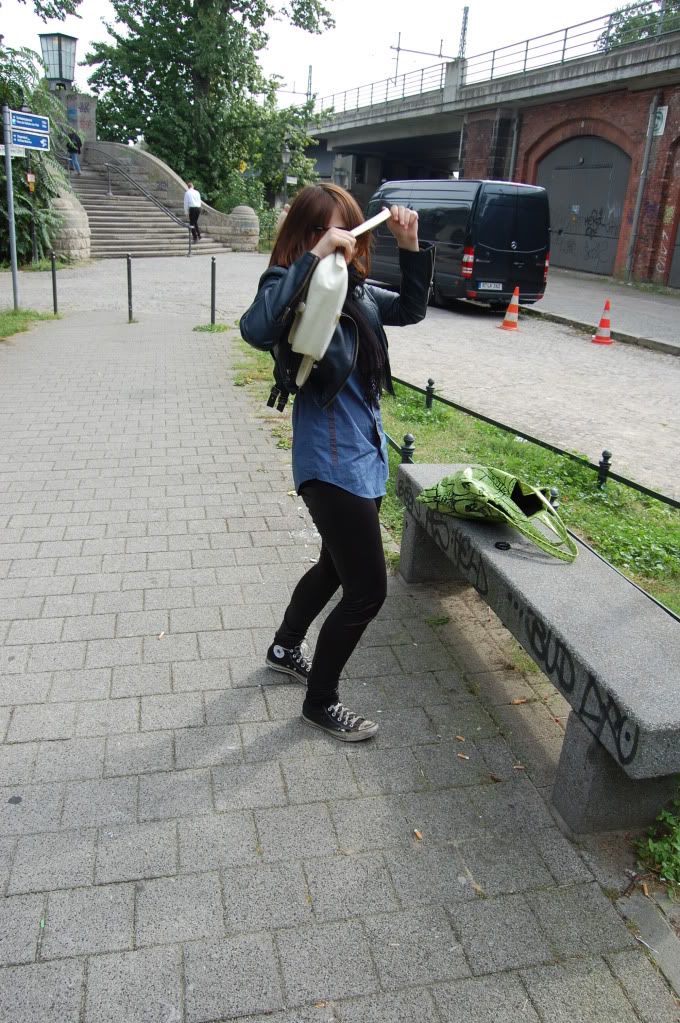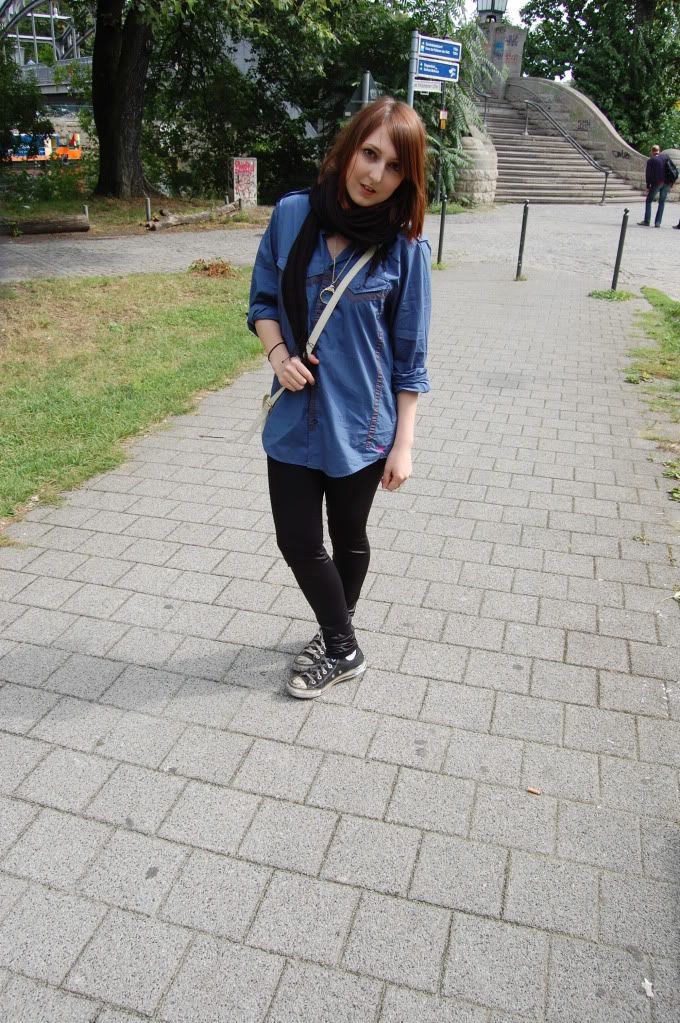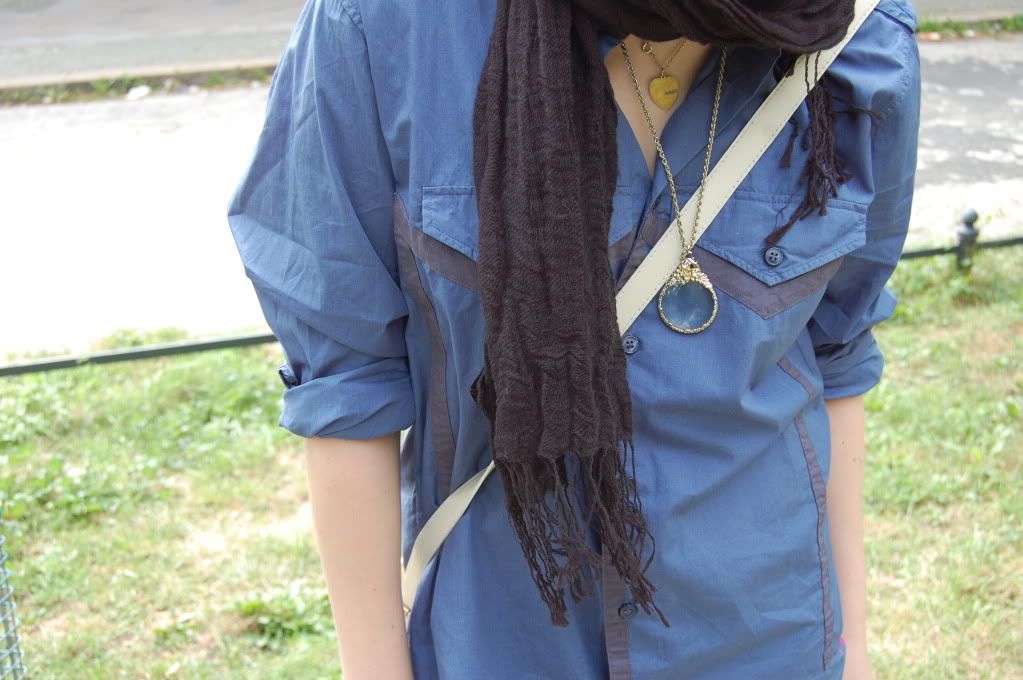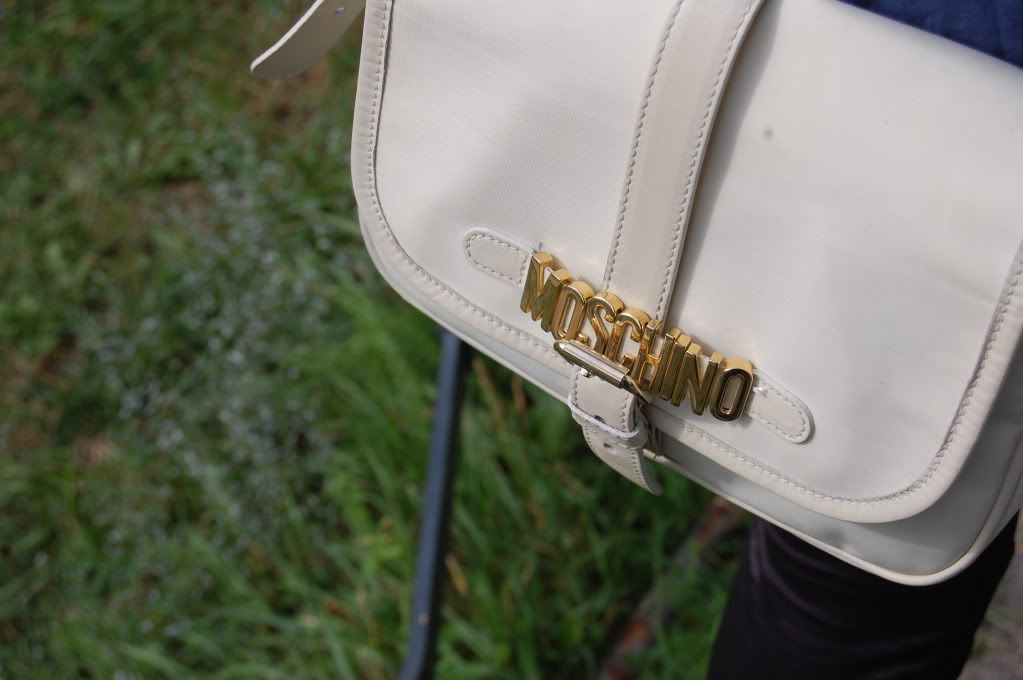 (shirt -Matthew Williamson for H&M, leggins -AA, shoes -Converse, scarf -H&M, necklace -Vintage, bag -Moschino Vintage)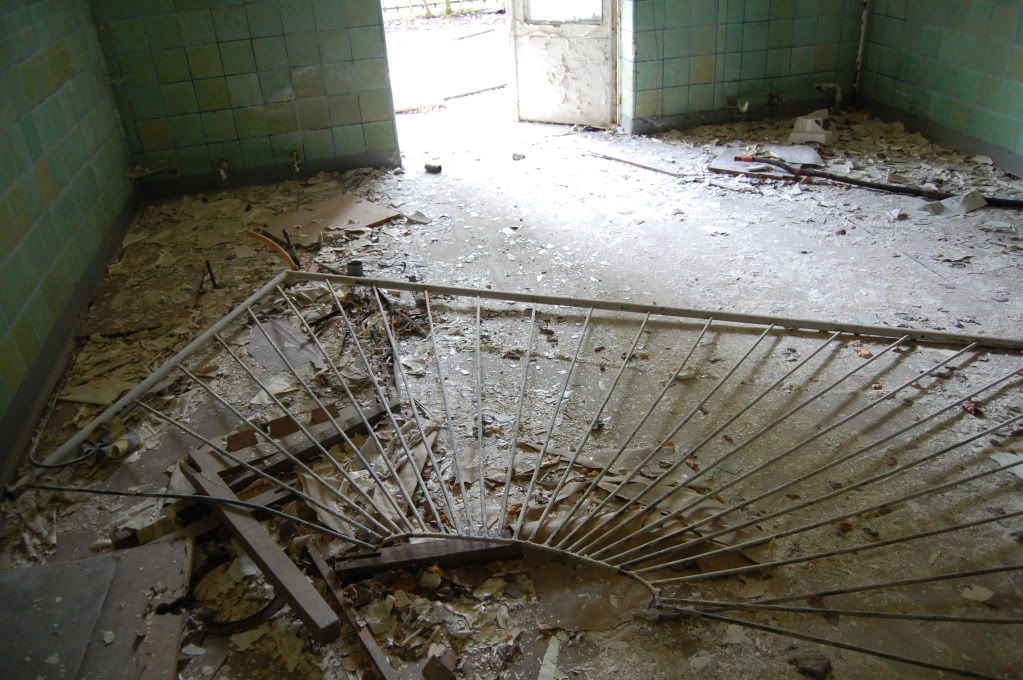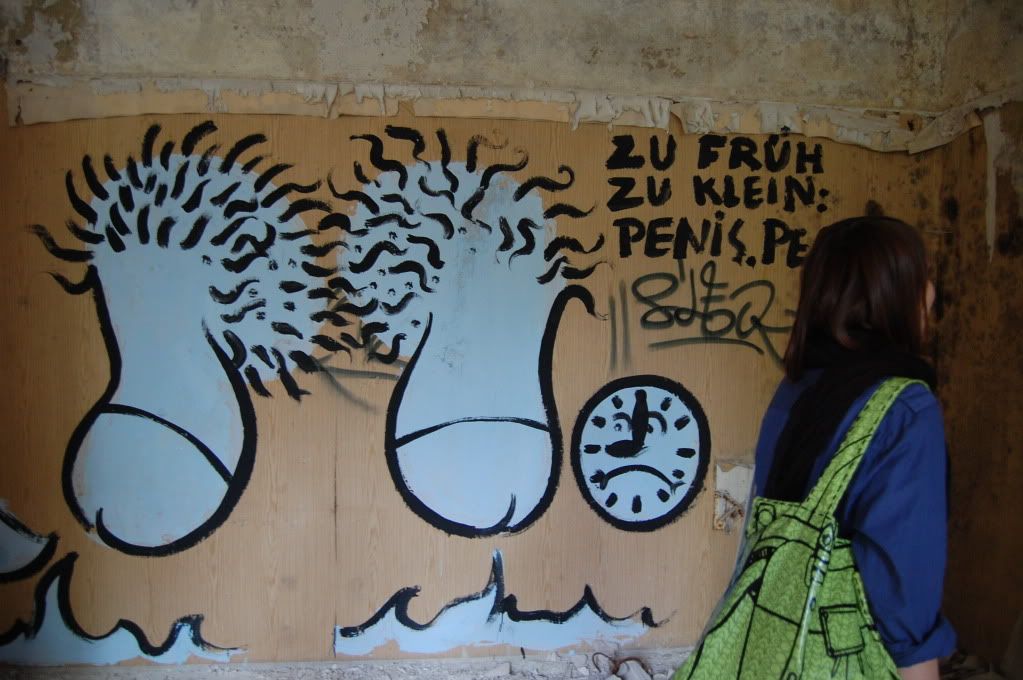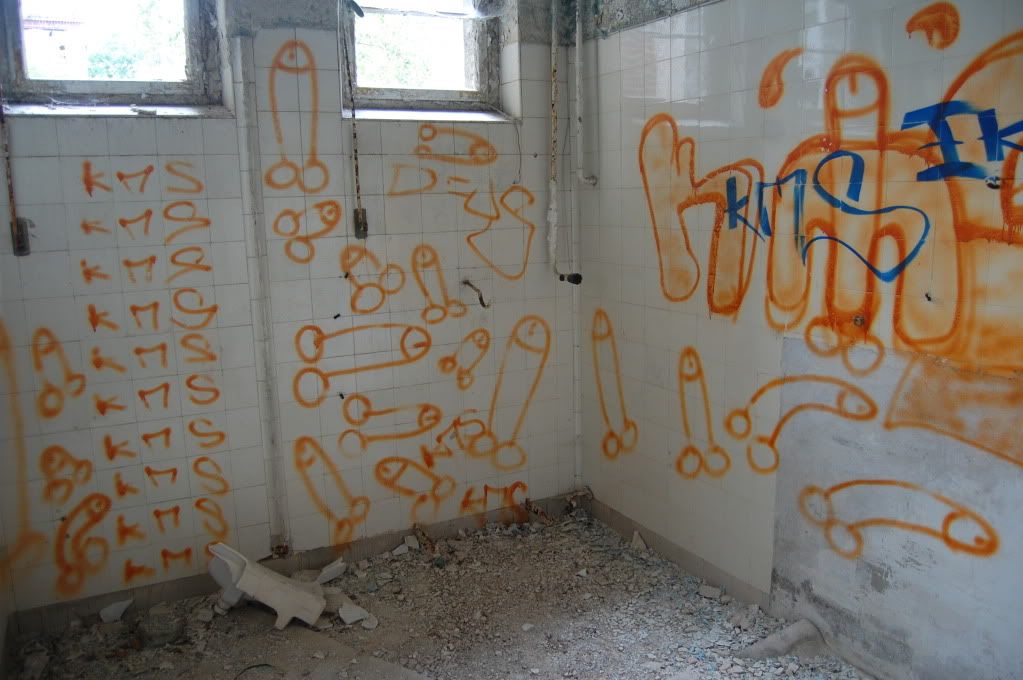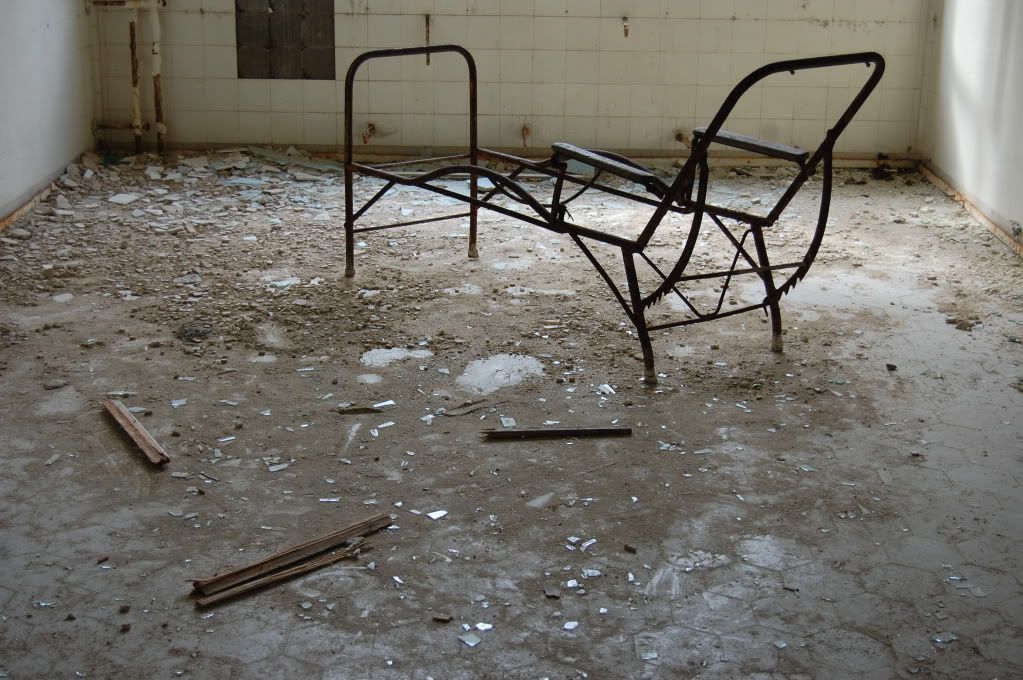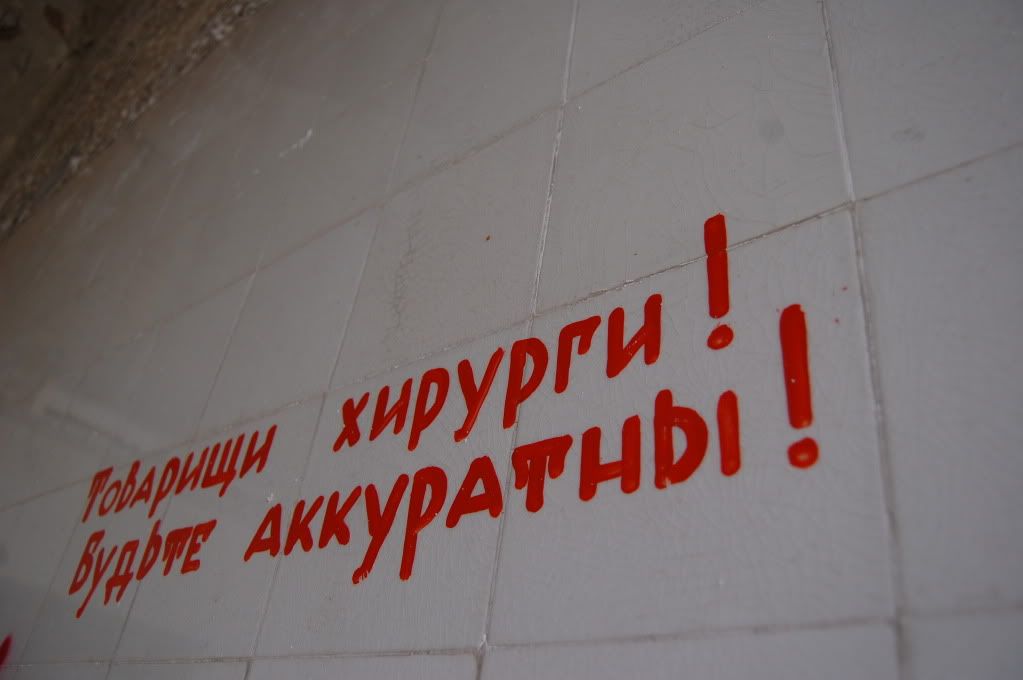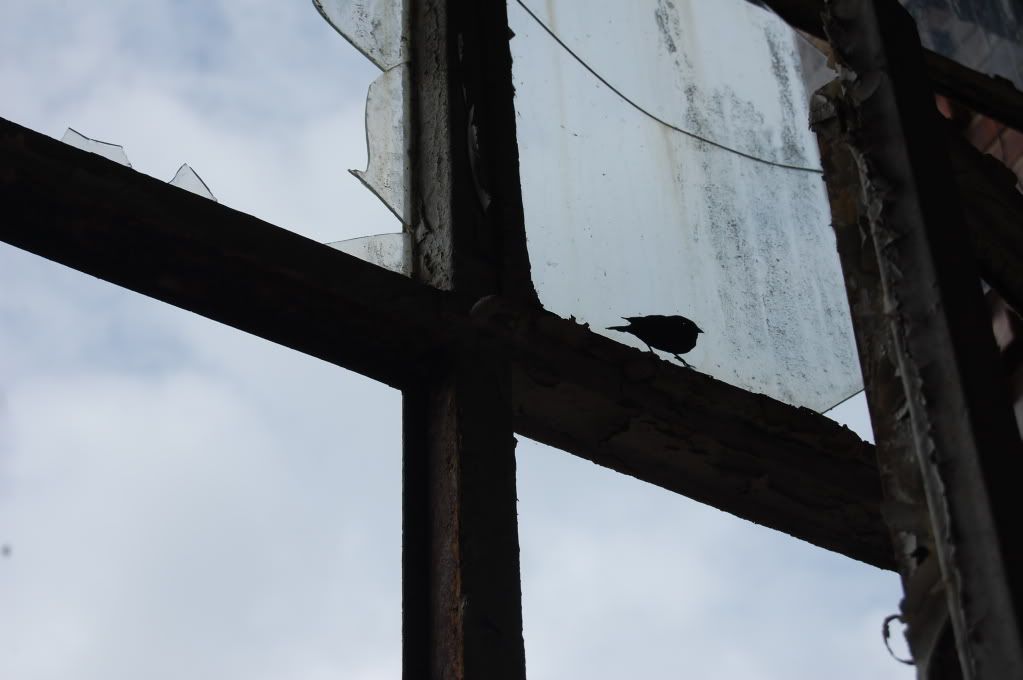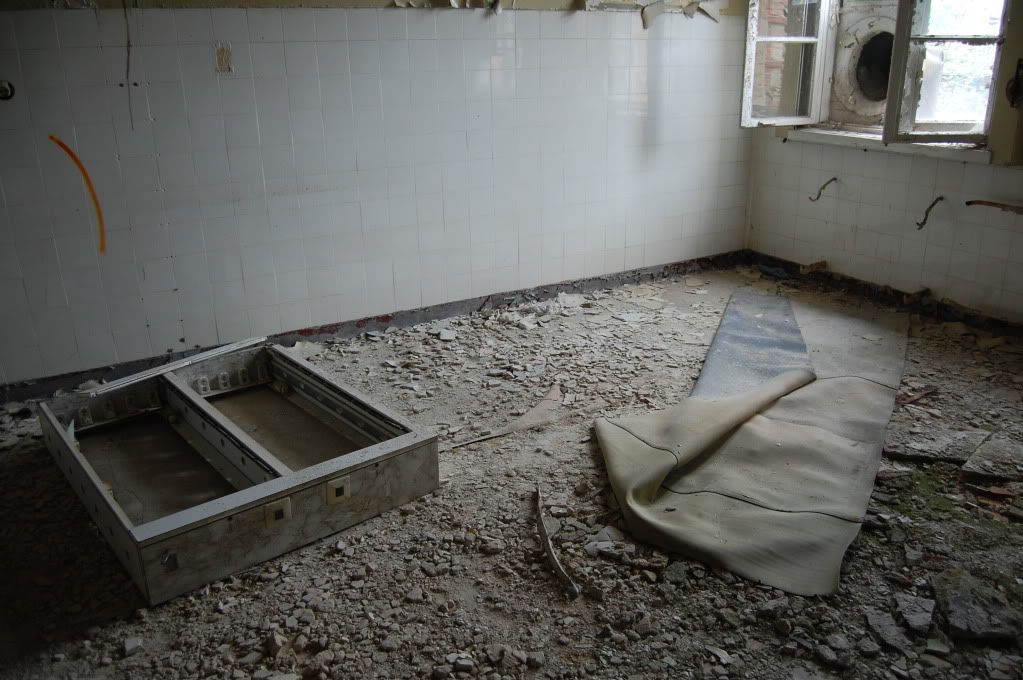 Such an inspiring place. You can feel history in every room.
K.