"What I great Editorial" I thought, when I stumbled over these pictures at coute que coute.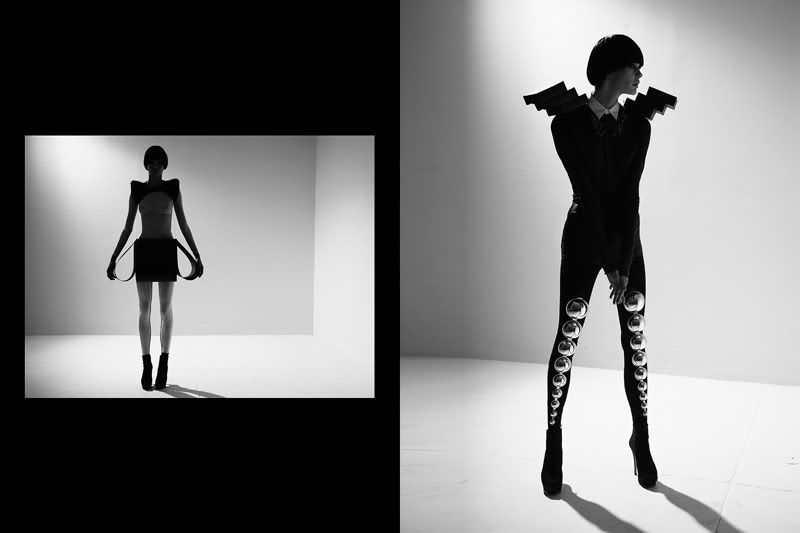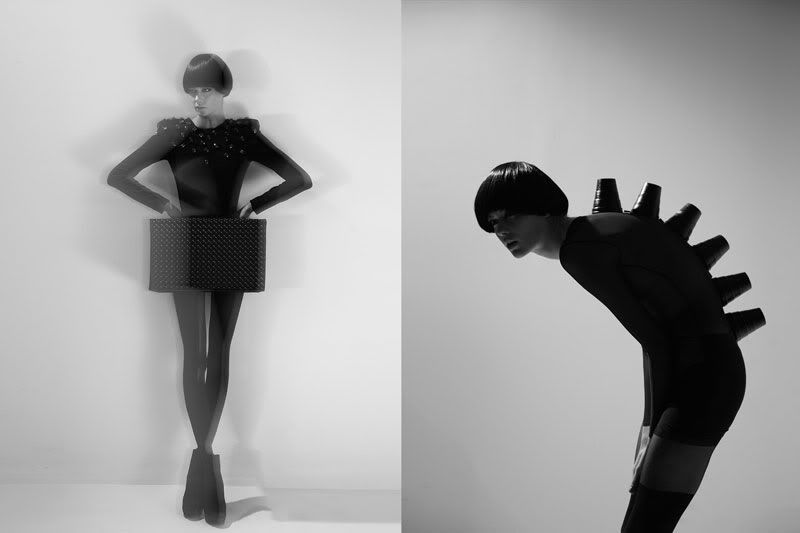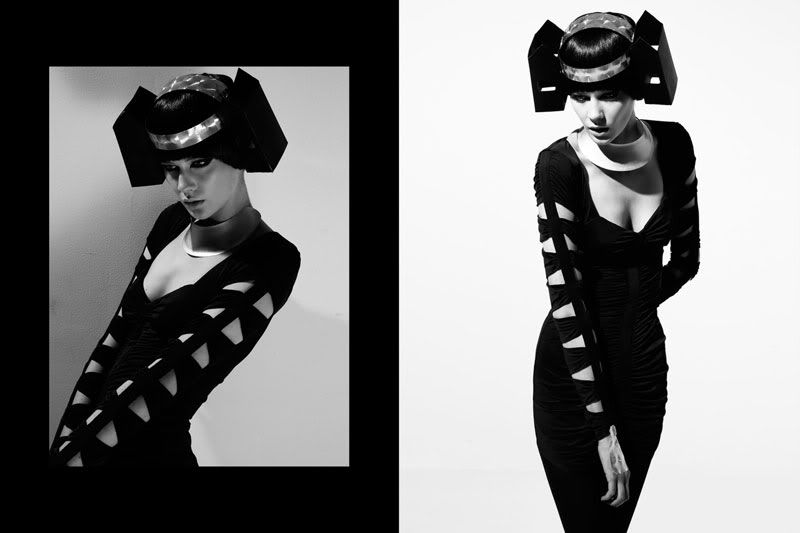 After an extensive 5-minute Google-research I found out that VNFOLD Magazine is a free paper in Paris, Mexico and Argentinia and for the rest of the world Online available.

And then I found this Video and I thought: "That's even greater!", and so these pictures + the Video became my highlight of the day at 9:30 am.



VNFOLD ISSUE 02 - ESPRIT DU TEMPS from VNFOLD on Vimeo.



Let's end it up with something for your ears. I love GIRLS!





K.