Springtime is really the most beautiful time in Japan. The blooming cherry blossoms are just breathtaking, every time I see them. And as you go to a park with your friends, lie down with the cherries above you, drinking and talking, life seems so easy suddenly. Everything seems so clear and you think you know exactly what you want.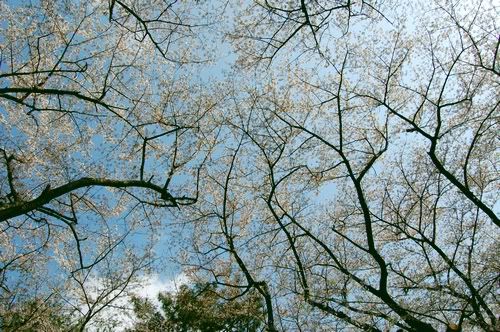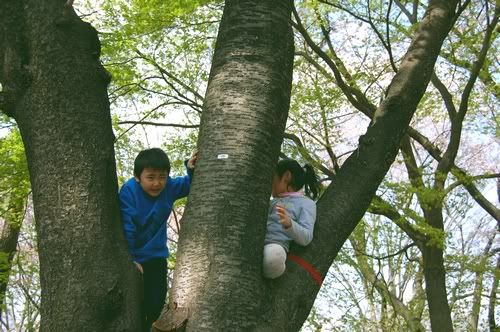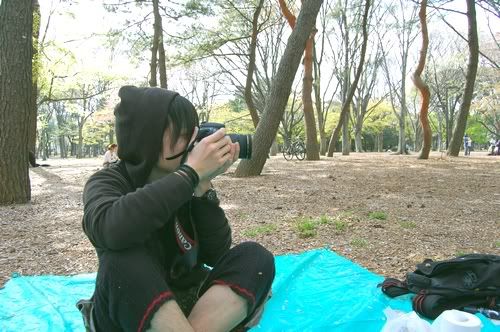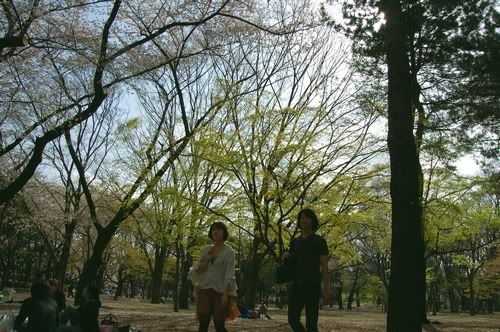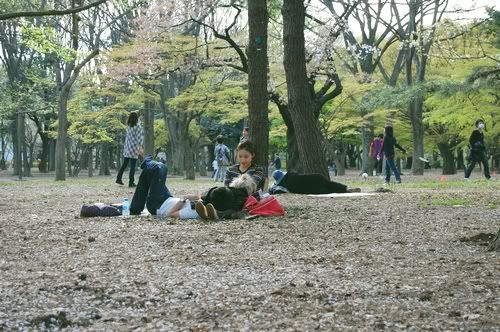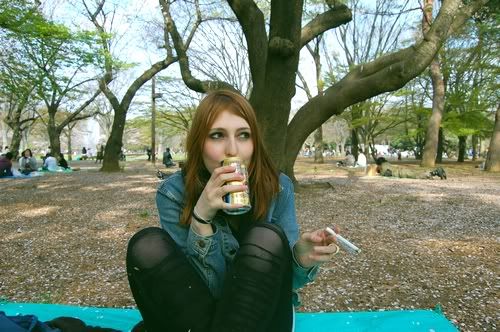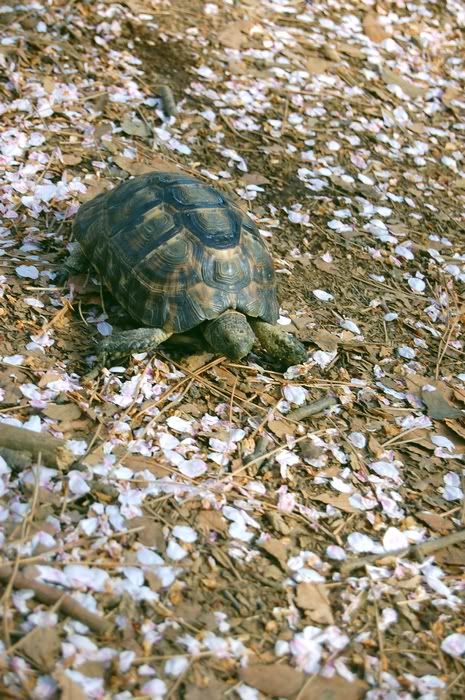 There was even a turtle!!!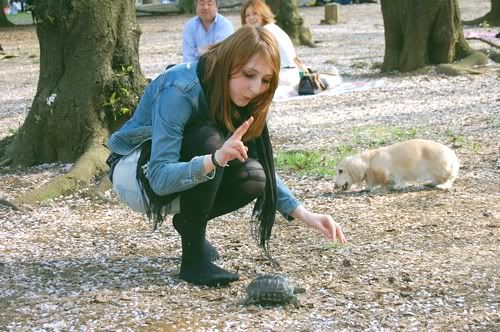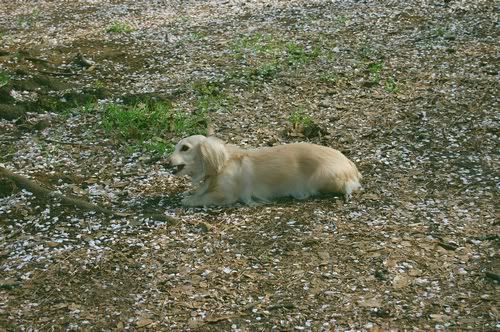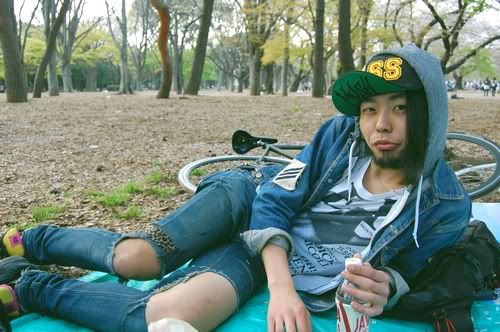 And Hiro came along for like 15 mins, and then back to work.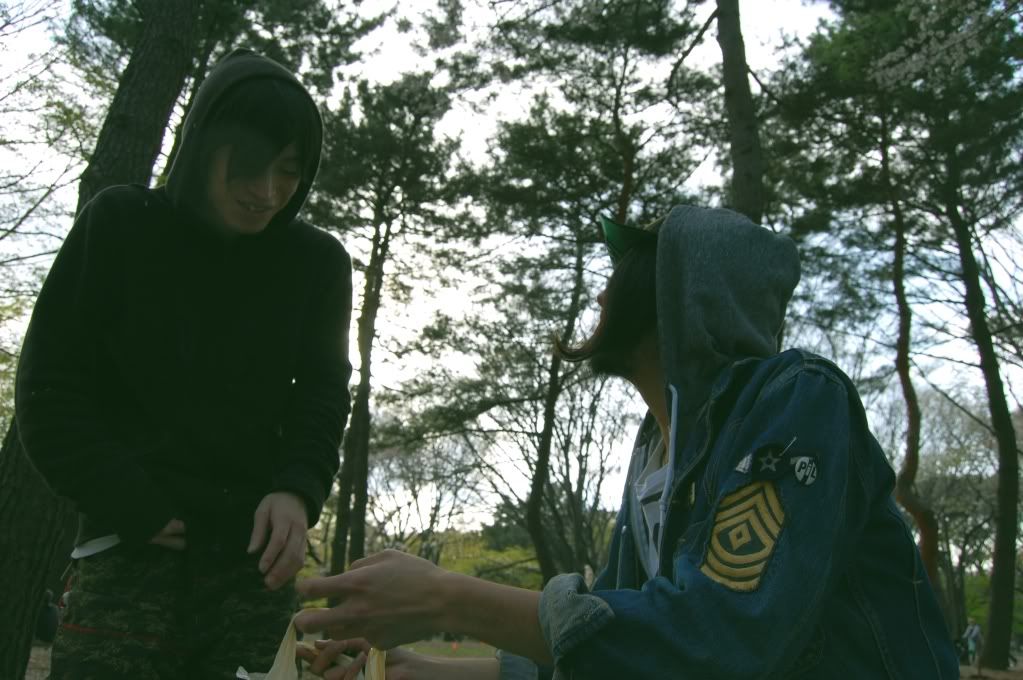 My boys! haha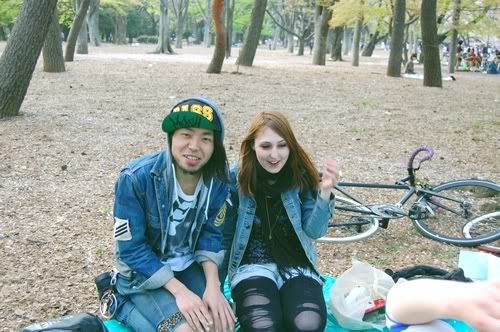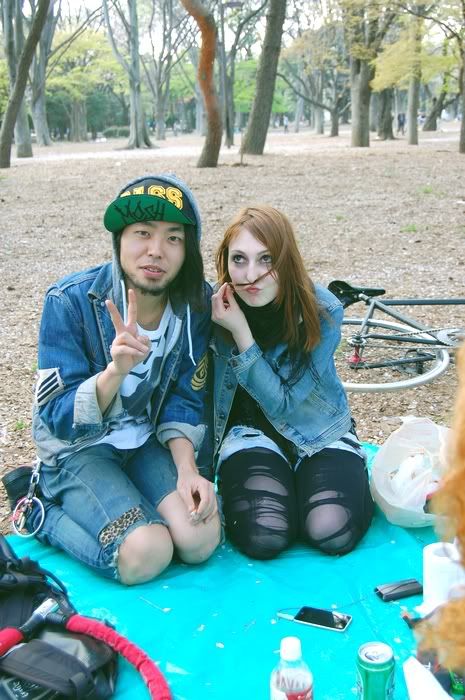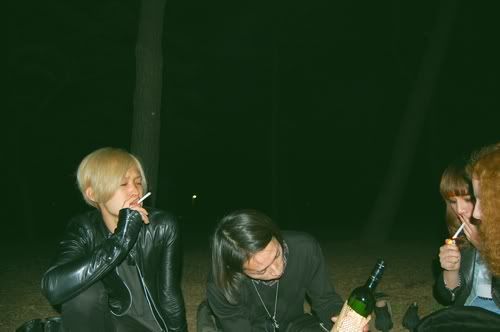 So what went wrong yesterday? Maybe the effect of cheap wine on confused hearts?


Today I gonna send my computer back to get it repaired, which might take like 4 weeks. So yeah..see you then!



K.