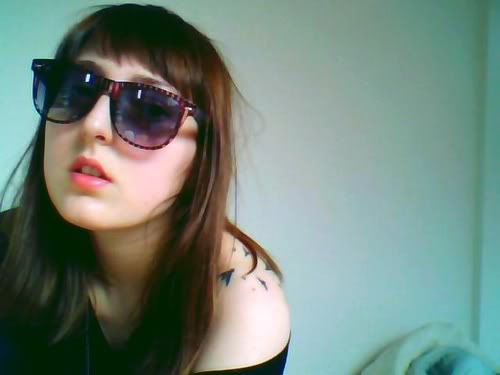 It's golden week in Japan! One week of national holidays and the sun decided to be good to us, so every day really feels like on holidays! I don't feel like drying my hair in the morning, don't feel like using make up and I even started to wear bikini tops as underwear, always ready to jump into a pool haha
And for this mood I found the perfect shirt at American Apparel last weekend. The fit is just all I ever wanted from a shirt. Relaxed, easy and chic. Perfect for the summer!
I also bought new sunglasses: I love the colors and the tone of the lenses sooo much.
As I said in my last post, I changed my hairstyle: Even though I kind of liked the "no-hairstyle"-style, I really missed my bangs a lot. But I'm especially happy about the color because it's finally back at my natural hair color, which, as one very clever and pretty friend of mine said a while back ago, not matter what you do with your look, will always fit you the best. I think she's right!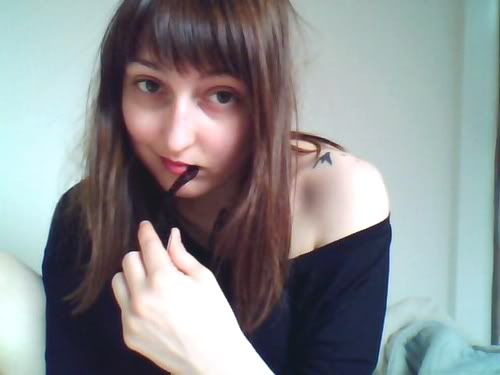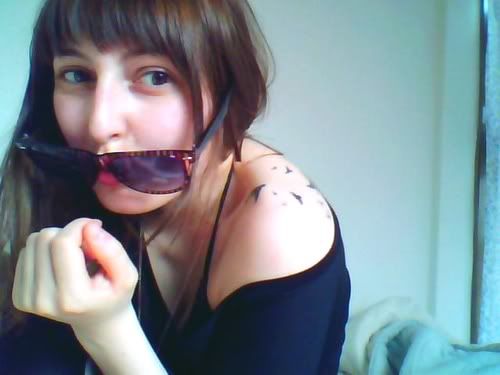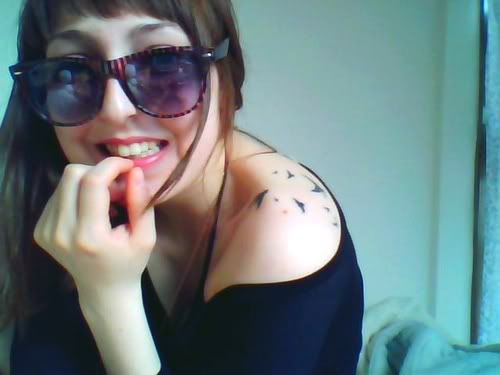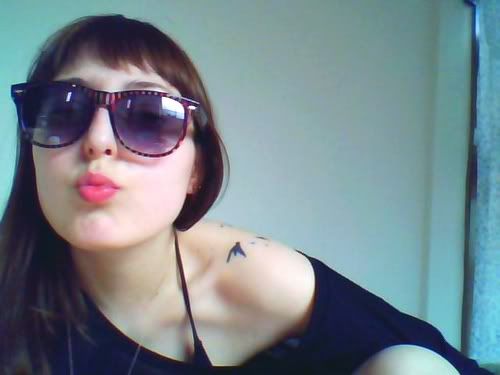 And this one is just for Marlene! Happy Birthday (again) my love!
Sunglasses - no brand, T - American Apparel
I kinda don't want to miss out on posting my favorite songs of the day when I'm blogging. Anyone cares about this?
Well here we have Sonny J - Handsfree!

K
.