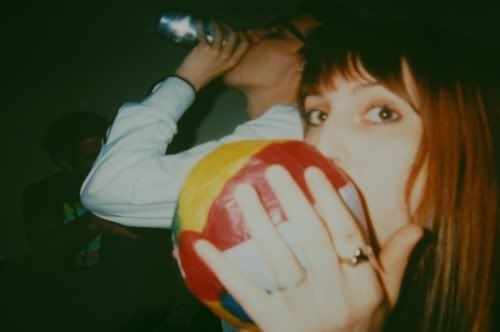 I got kind of sick of my digital SLR, that's why I didn't post anything lately. I just didn't feel like taking photos with it, it's big and heavy and the photos don't feel real to me lately. However, I started taking photos with my Holga and disposable cameras again and this weekend I developed some photos of this month.
The Holga photos, I put them here because I think Marlene will like them, as it was an old film from back in 2008, when we used to live together here in Tokyo. Don't know if you remember any of those photos, I could only remember the gun Simon brought that one night haha
Anyway, I tried to put them in order a little bit, oldest to newest..kinda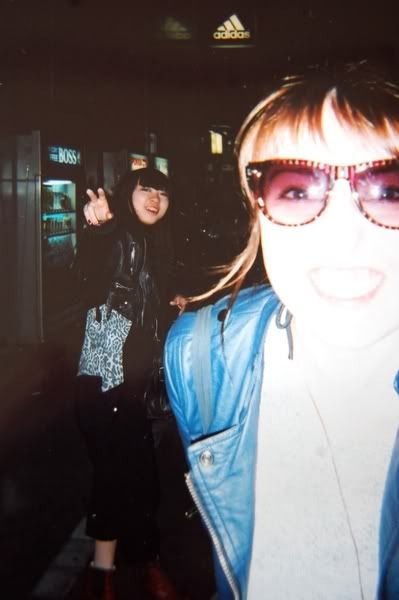 pretty Risa!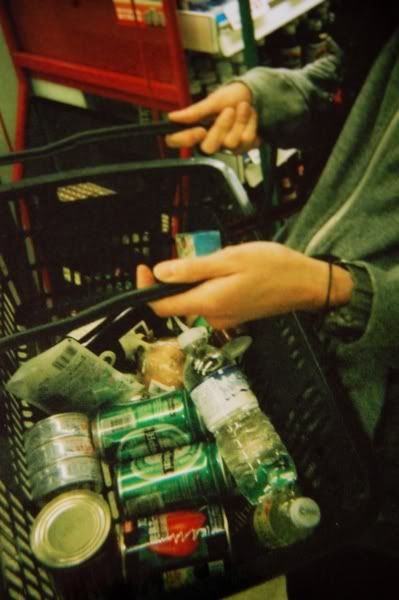 Shopping for mothers day
We made a party on mothers day at Hiros place, then this guy came and oh my god..he was the drunkest person I've ever seen. We watched the STORY OF ANVIL!!! which is just...best. Like really.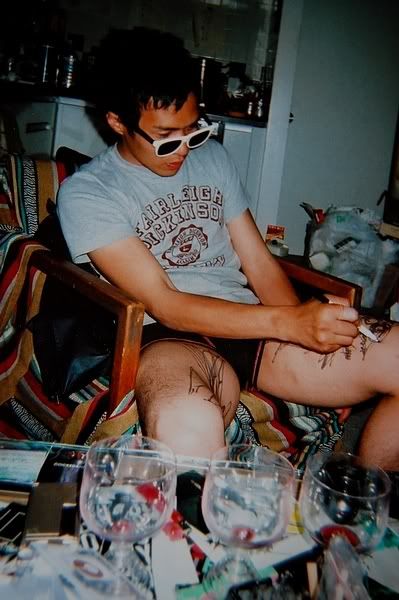 I meant it when I said he was the drunkest guy I've ever seen.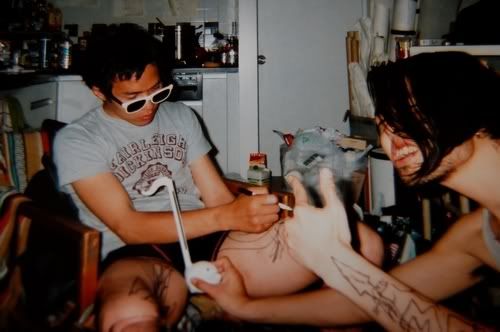 ANVIL!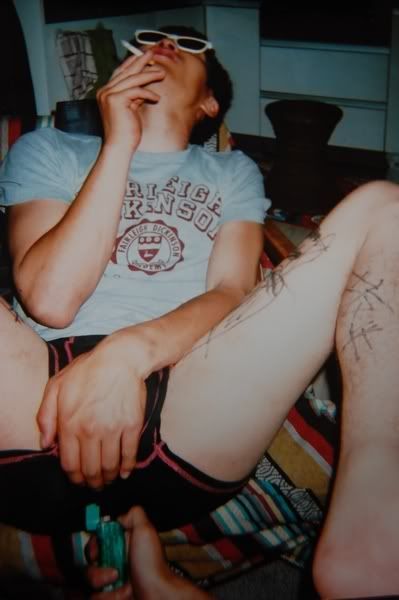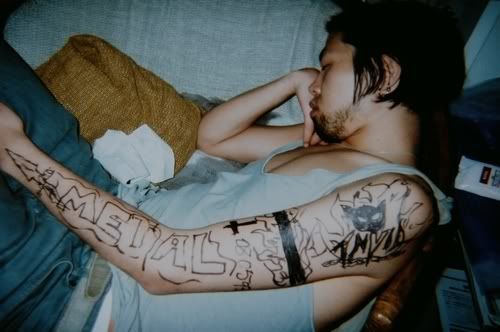 haha I made.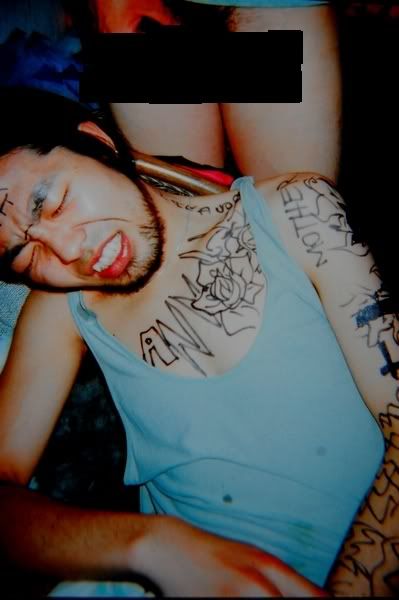 I couldn't stopb laughing when I went to pic up these photos.
Ok so the next pictures are from last weekend. My friend Edern got his new apartment. It's such a cute little place in an awesome area called Yoyogi. So of course we had to do our first home party! There were still no furniture inside, so we just sat on the floor.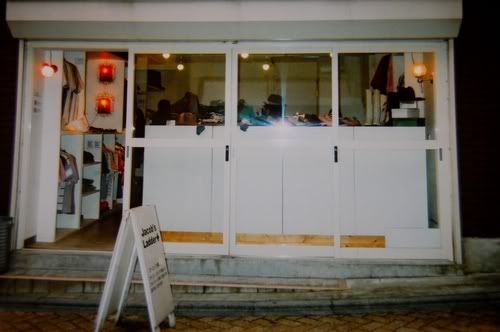 Good vintage shop in Kouenj.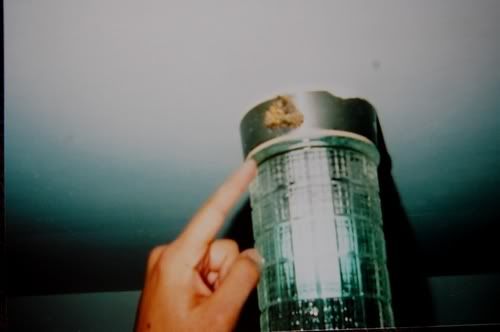 ...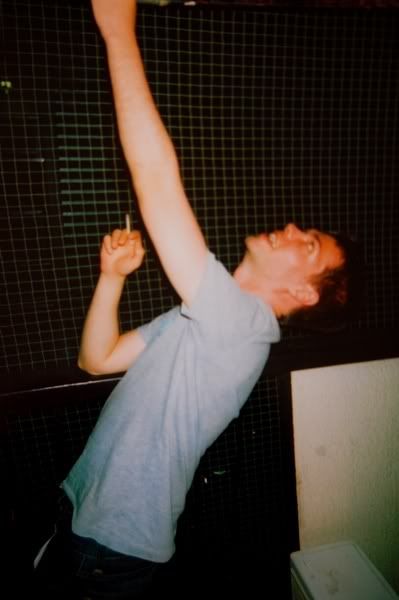 French-monkeys came to Tokyo for a while.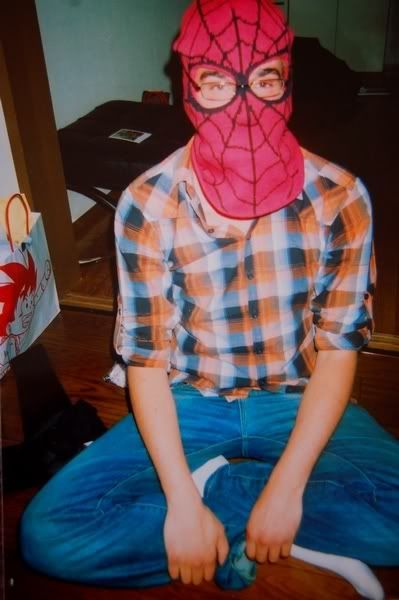 And he doesn't really know if he wants to be Harry Potter or Spiderman.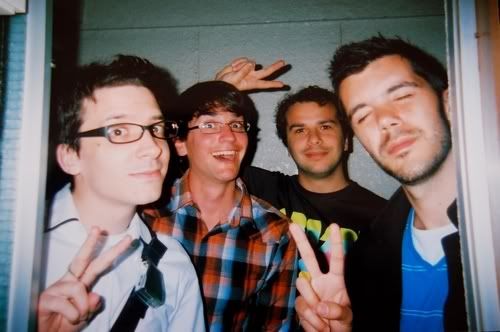 The boys.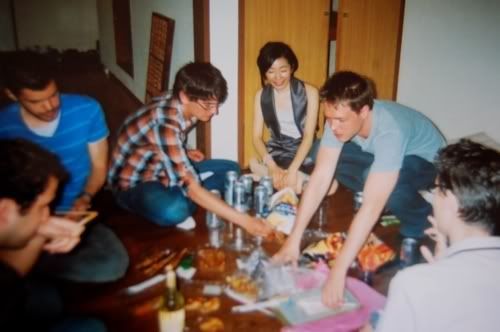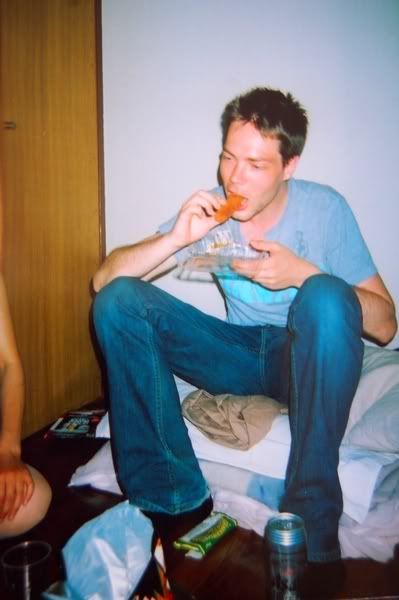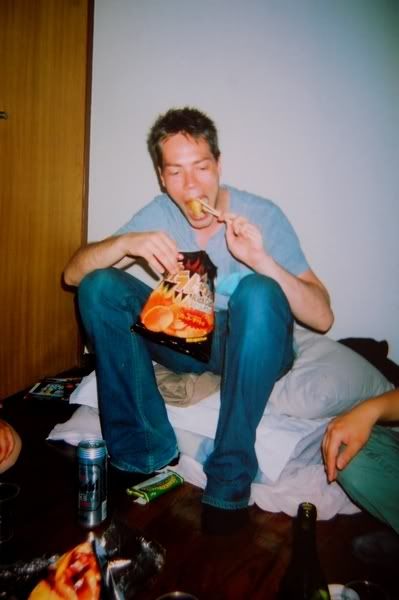 He looks so funny when he's eating!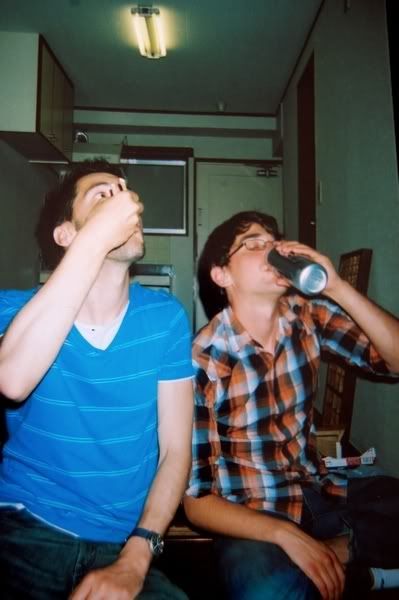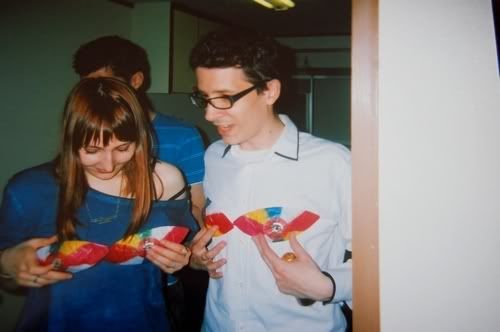 So around 12 I left for Hiros place for the house party after party and vodka jelly!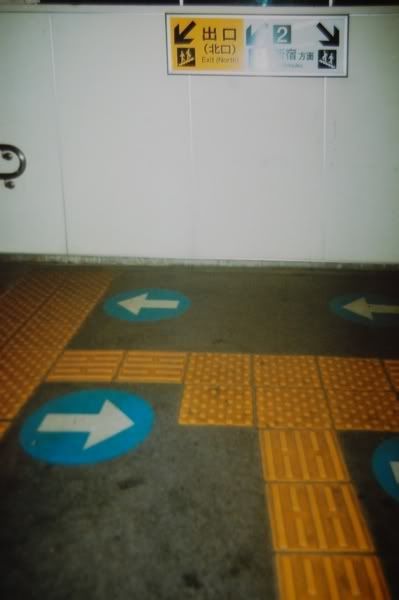 Get it?!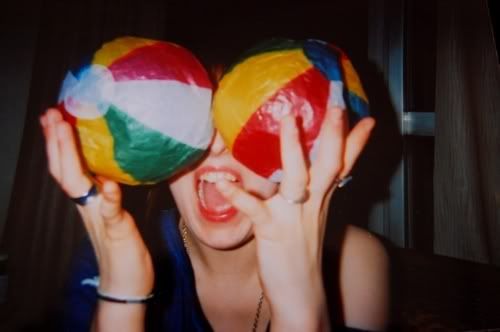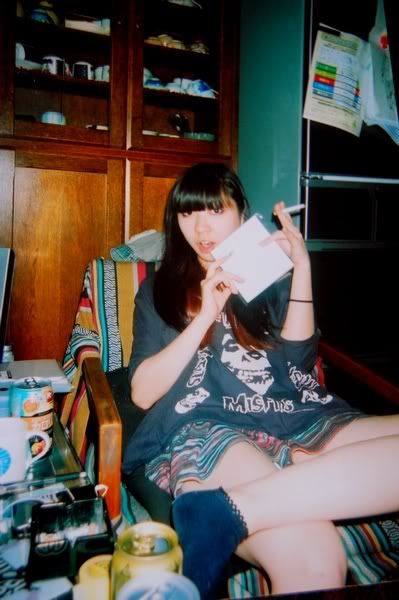 Actually we met to make the covers for Risas first mix CD. Well actually they met..I just came to hang out. But because I liiiiike silk screening so much I helped as much as I could!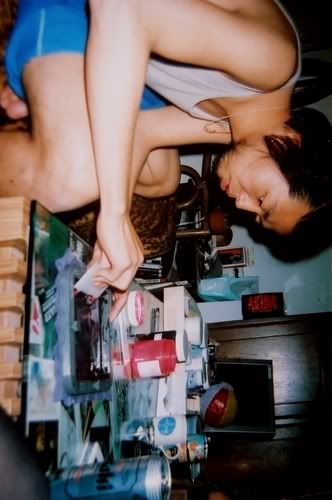 I love this photo. It's silk screen not..when your dirty mind was thinking!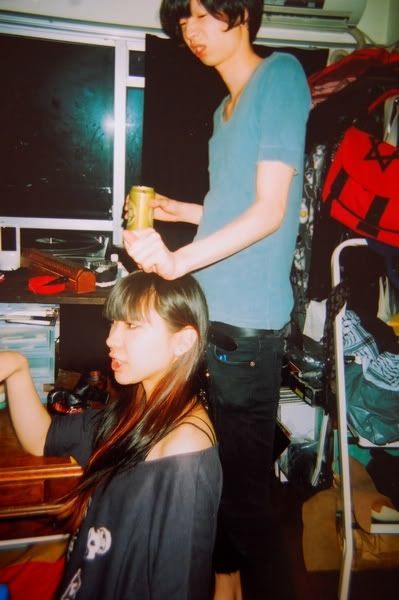 Such a cute photo of Risa and Pencil!
And now the Holga shots of 2008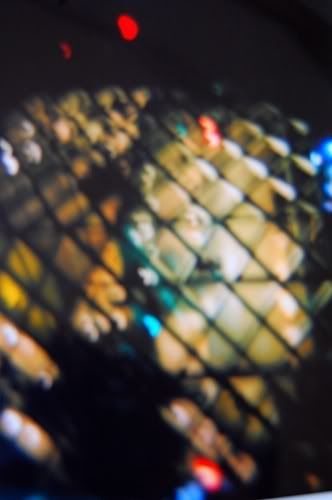 Prada BLDG Aoyama
Some Shoes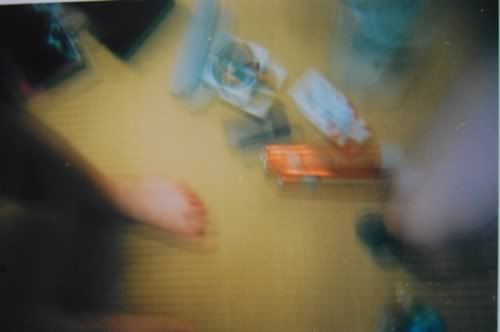 Some feet
Some stuff and a gun.
Oh yeah they are super blurry and yes I know, you can overdo double-exposure.
K.