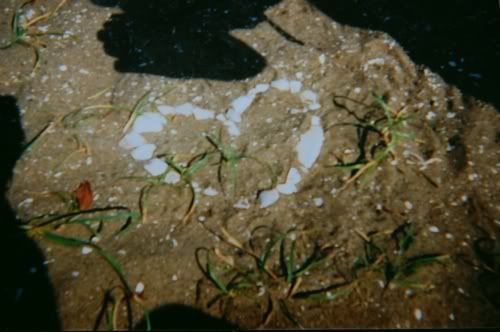 Last Sunday we went to the Big Beach Festival at the seaside of Chiba, half an hour out of Tokyo.
I can't really say much about it, but it's one of those days that you want to go back to for the rest of your life. It was just the perfect day and I made up my mind about so many things that I wasn't so sure about all the time. From time to time I need to see the ocean to heal a little bit.
And of course the three hours Chemical Brothers set was soooo good!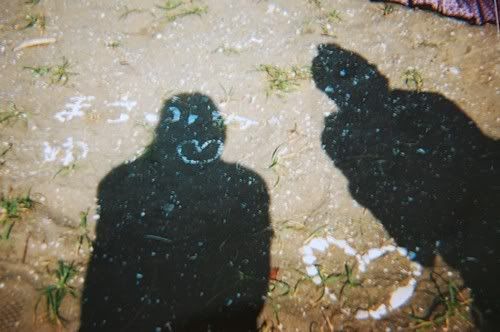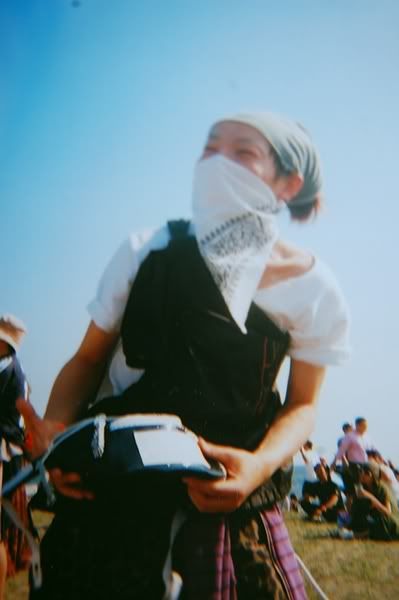 Nobu is just cool!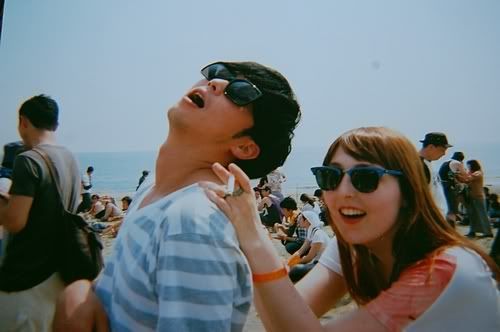 I really wish I'd own those blue Club Masters..I didn't want to give them back haha






Oops..I forgot this guys name..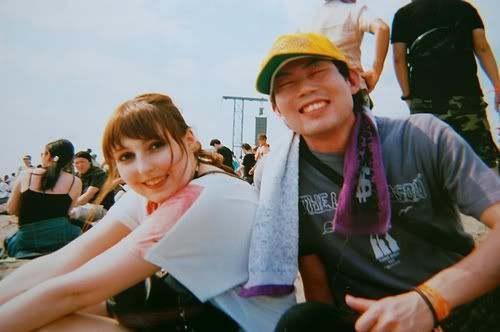 but he was nice!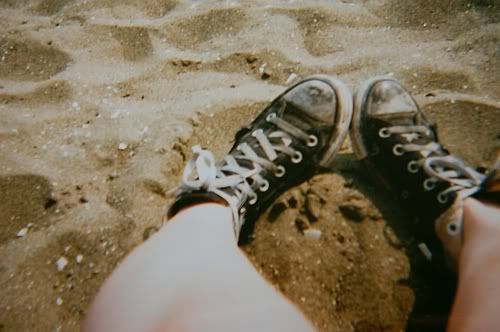 I will never ever get rid of the sand in those shoes anymore..it was a lot, i swear.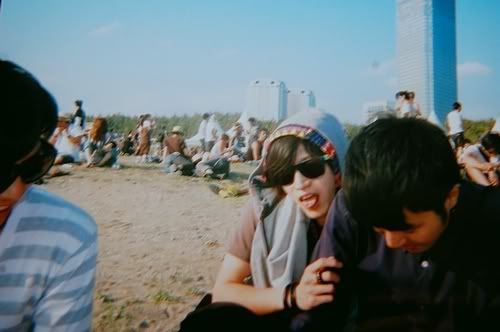 Koji, Tomi & Koji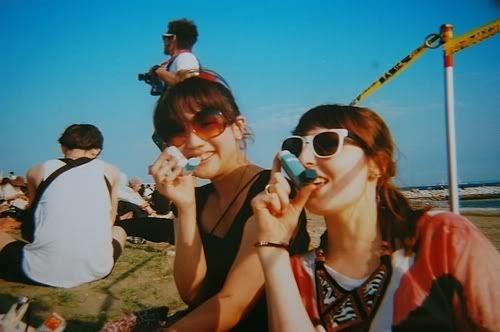 Yeah right,..we just love our asthma!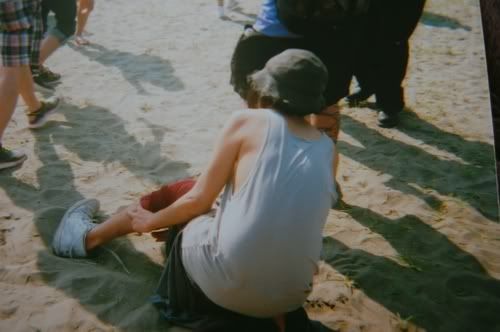 One of those rare moments...that Hiro still had his clothes on.






Koji & Chiharu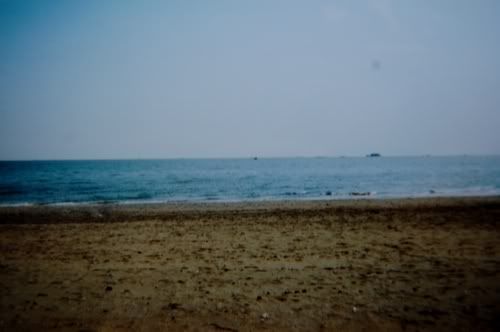 The sea was just so beautiful. I really wanted to go swimming but there were securities everywhere and they would keep you from going into the water, ...which might be a kinda good thing I guess. Actually later in the evening there were two guys who just didn't give a shit and ran straight into the water...and back haha
.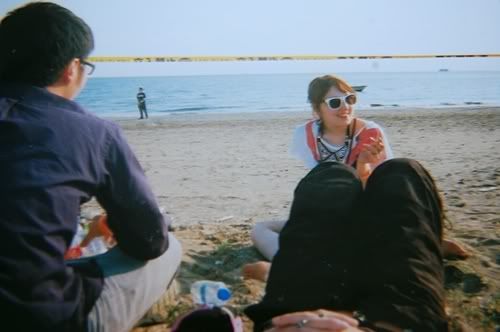 That's one of my favorite ones. It just shows that day's atmosphere so well.






That one is most special to me. Somewhere between being super drunk and in a very melancholic state of mind, watching the sunset, I took this photo. I remember how I thought that from today there are no borders that will hold us back and I took a look behind me and I just saw everybody standing there laughing their ass off about one's silly dancing. And in this moment I just felt entirely content and as if my strengh came back a little bit.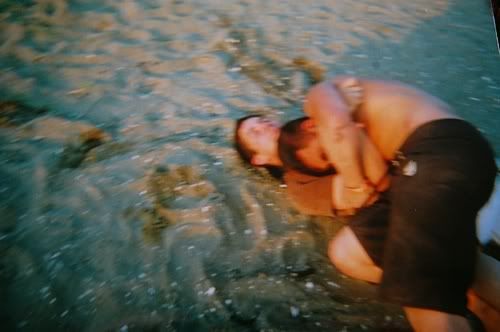 Those Navy-Guys were fighting just next to us and I thought it was the most beautiful thing, I couldn't stop watching them.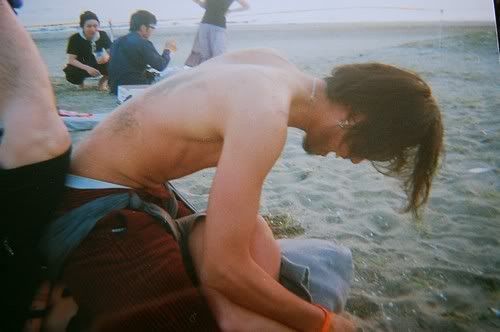 The boys!


Yes, it was such a perfect day. I'm glad I made those photos, they capured the whole atmosphere so well. We had a really good time and I'm so thankful to have all of them as my friends.




K.