A while back ago, I came across this Japanese brand called
BLANK
, actually just because of their amazing
wallets
, which my friend and me found at a very nice select shop, called
Marios Left Tanker
, while walking from Shibuya to Daikanyama. I absolutely fell for the white wolf print wallet, which I still can't get out of my head so far, and decided to make it mine someday..like really. Anyway, as we were just heading to
the XX
concert that day, I didn't really take a proper look at all the clothes , but that brand name was stuck in my mind ever since. So I just checked out their home page and I must say: That't one amazing brand!
「白から始まる・白の可能性」, starting from white. the possibillities of white, that's the concept the two sisters Miyoko and Kayoko Horiba chose for their brand. With a main focus on personal commodity items. Very fine things they're making there.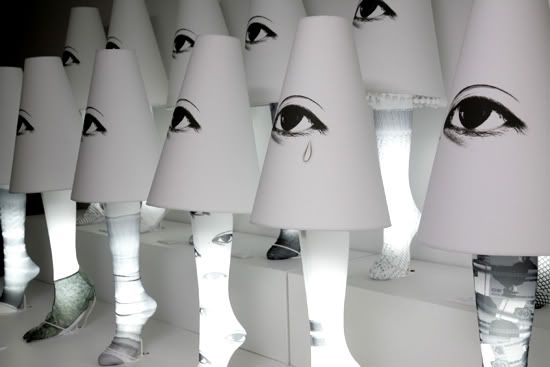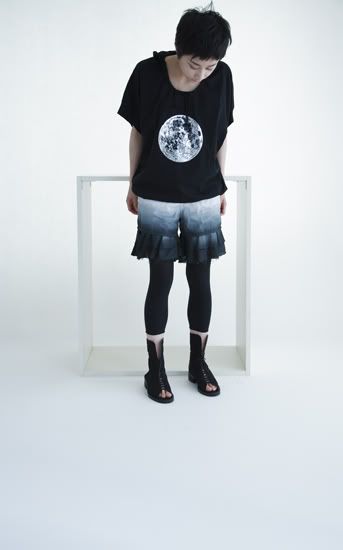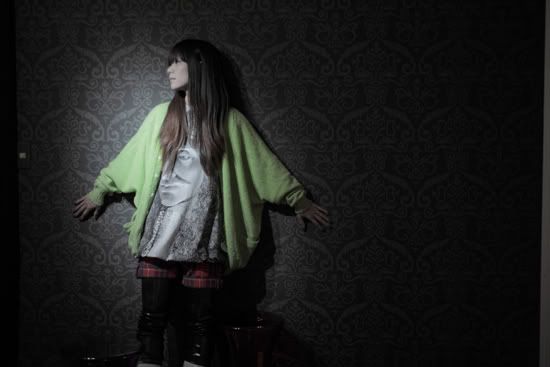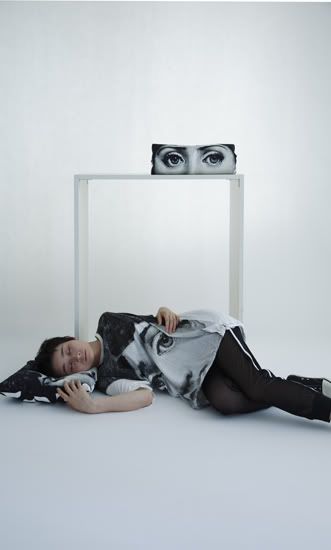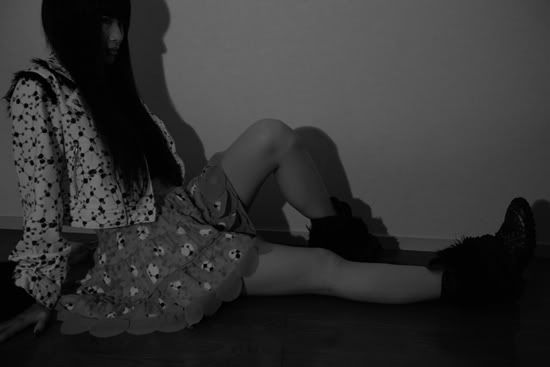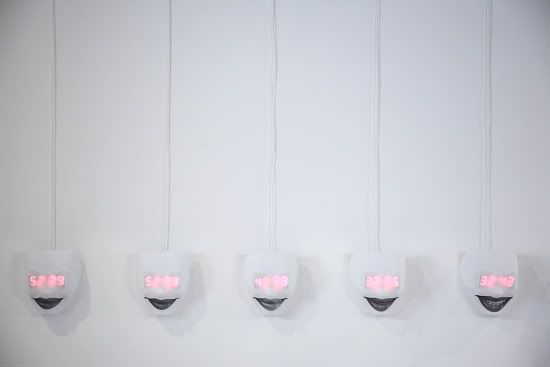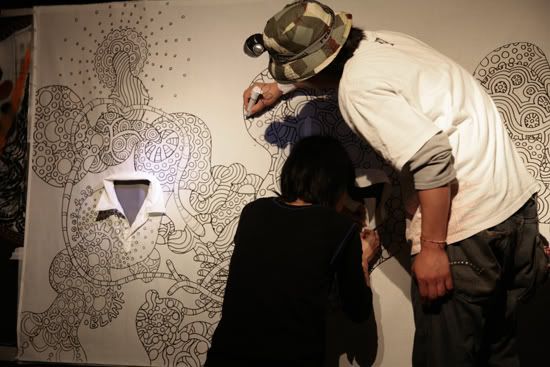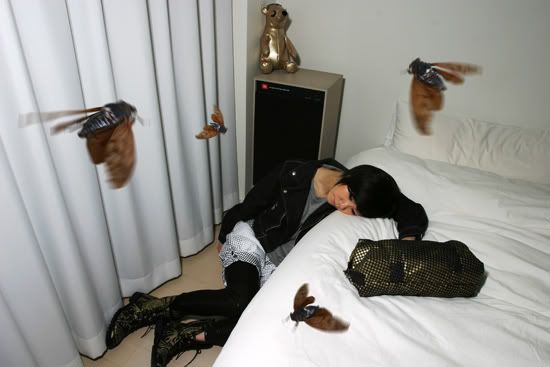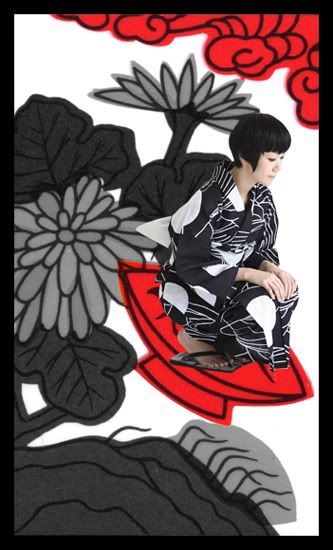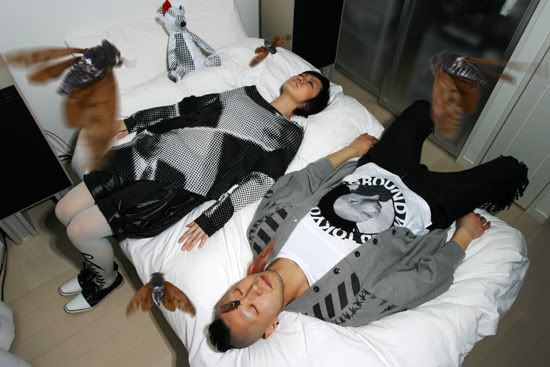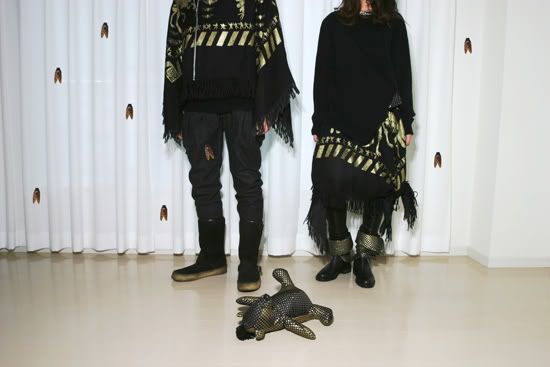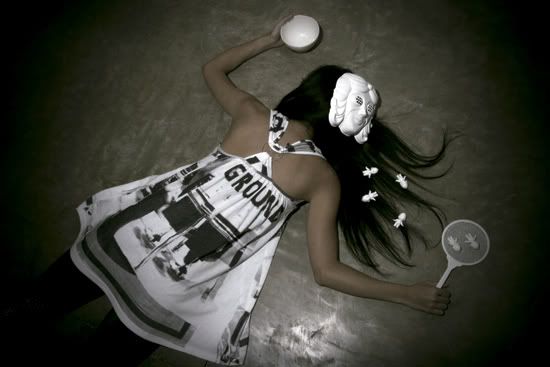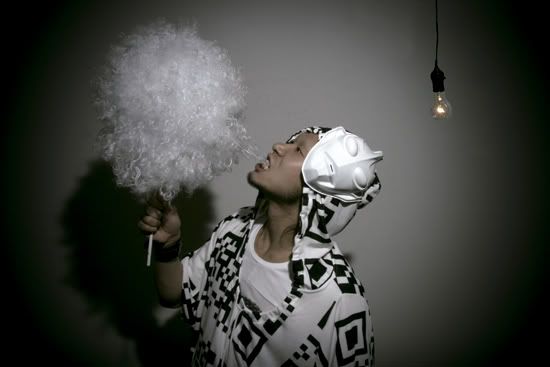 And now I'm off to school.
K.