I've been listening to Antony and the Johnsons on repeat all week long.
As I'm still pretty busy still, I actually don't have much to write about. I went to some exhibitions and Shows of Japan Fashion Week last week, but first I'll need to figure out how to get the photos from my iPhone on my Mac..I know. This modern stuff is all not for me.
So I haven't been doing much besides studying lately. And I really don't know what to show you.
Eh...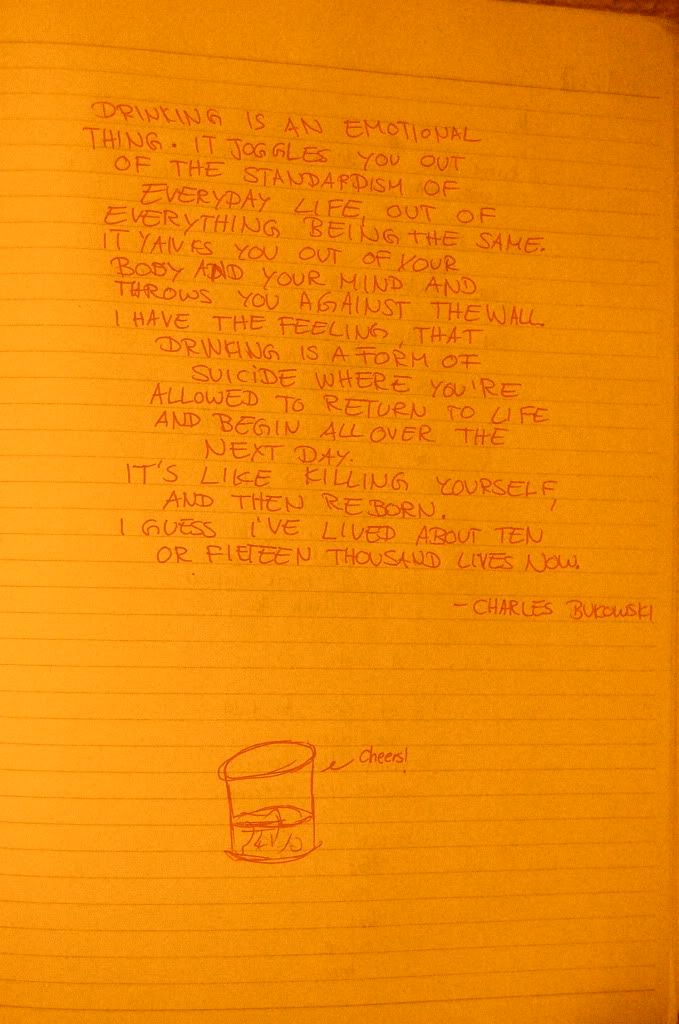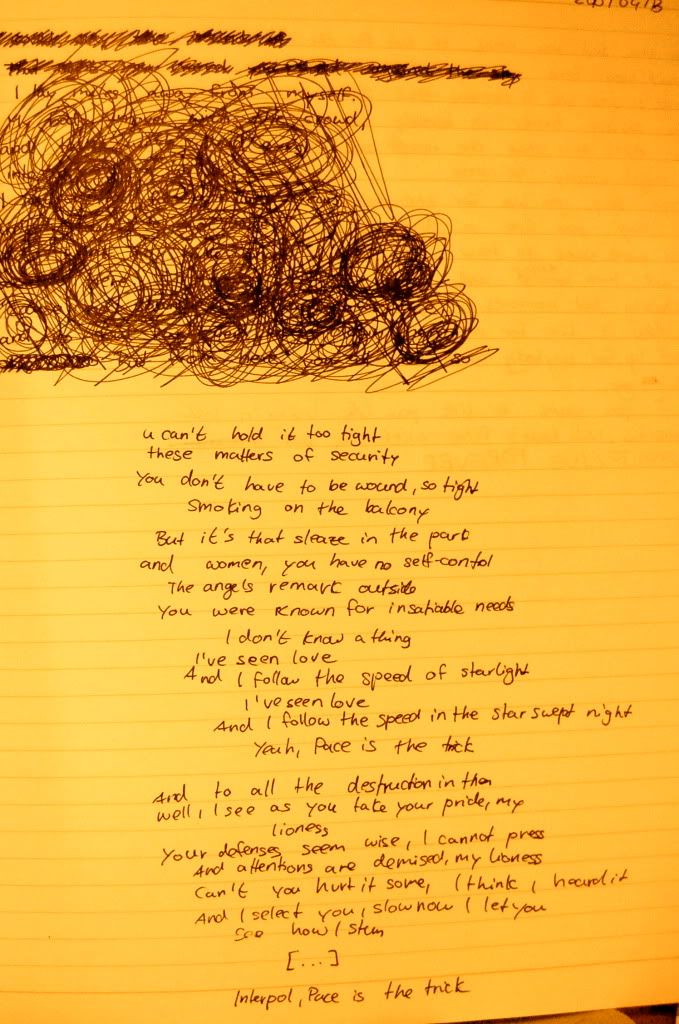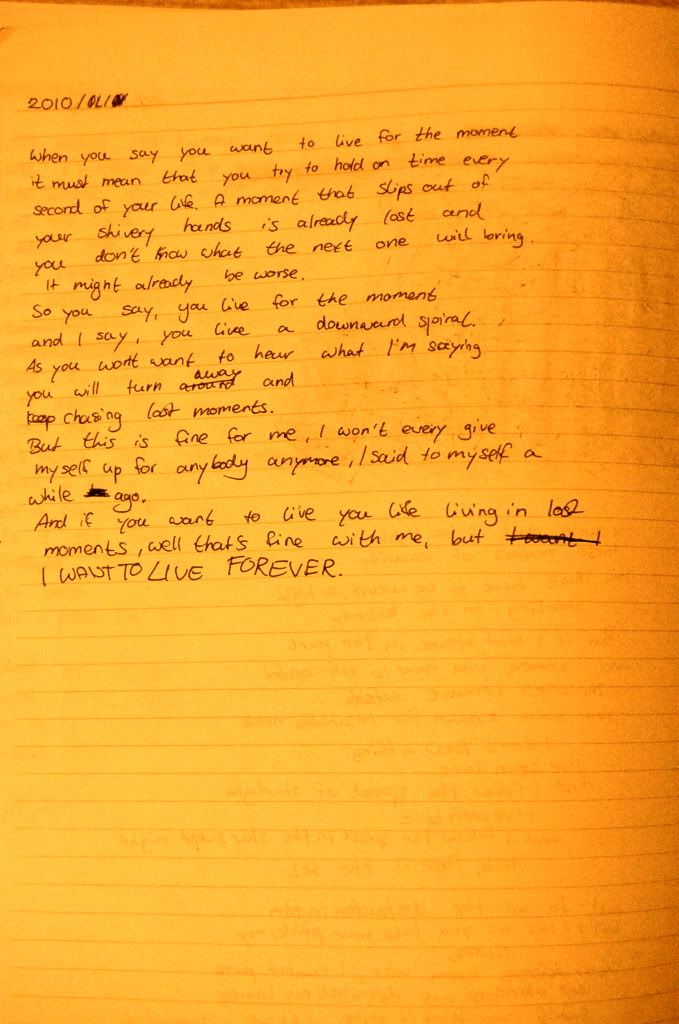 K.