And finally I have good news.
Last Wednesday the result of my enrance exam for Bunka Fashion College came by mail and it says: PASSED. Yeeha!
I am so happy and I actually can't believe that all the studying and worrying are over now and that I, until April, can now just completely enjoy Tokyo again. And that's basically what I'm doing. Hanging with friends and partying almost every day. And it's so much fun. Life is so much fun again!
So, this is what we did the last two weeks.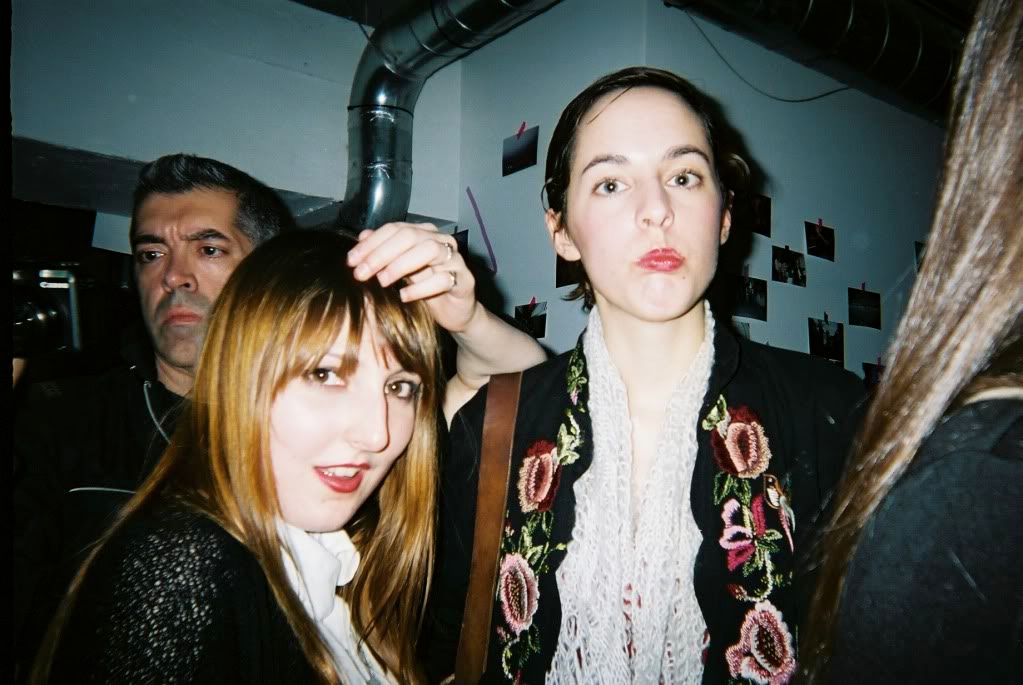 At the exhibition "Sozaikan" at Daikanyama M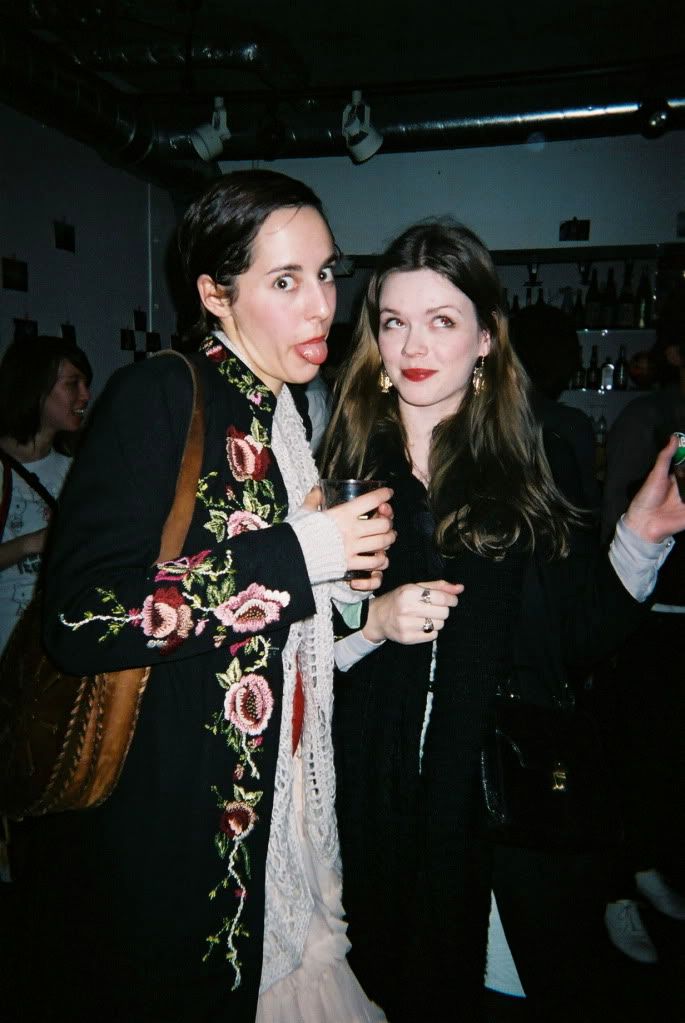 Paula and Marie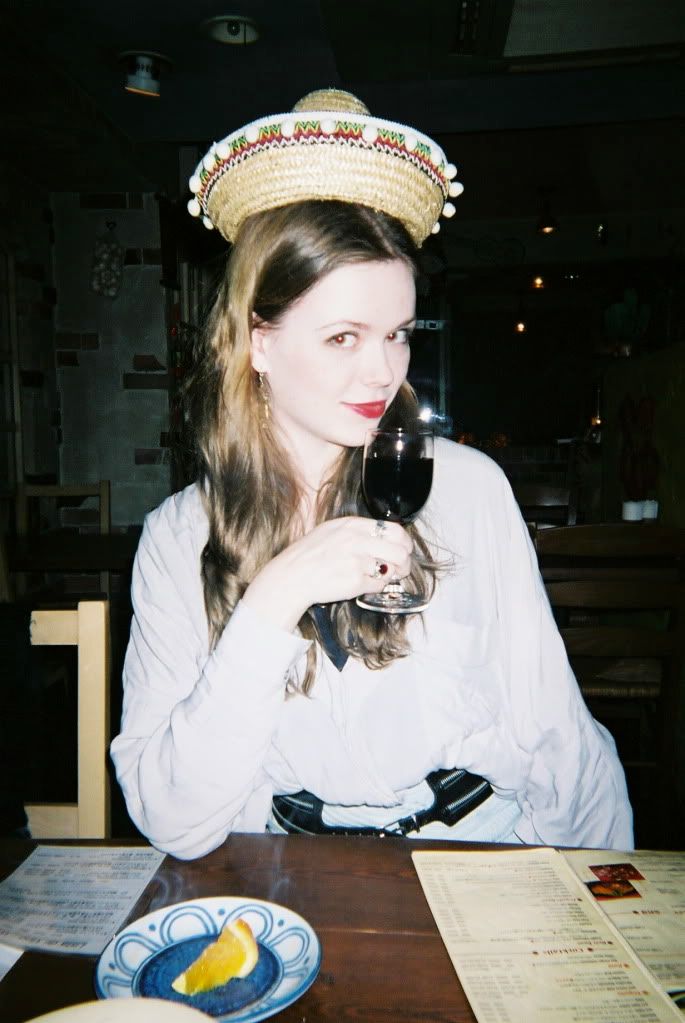 Mexican Dinner for Paulas birthday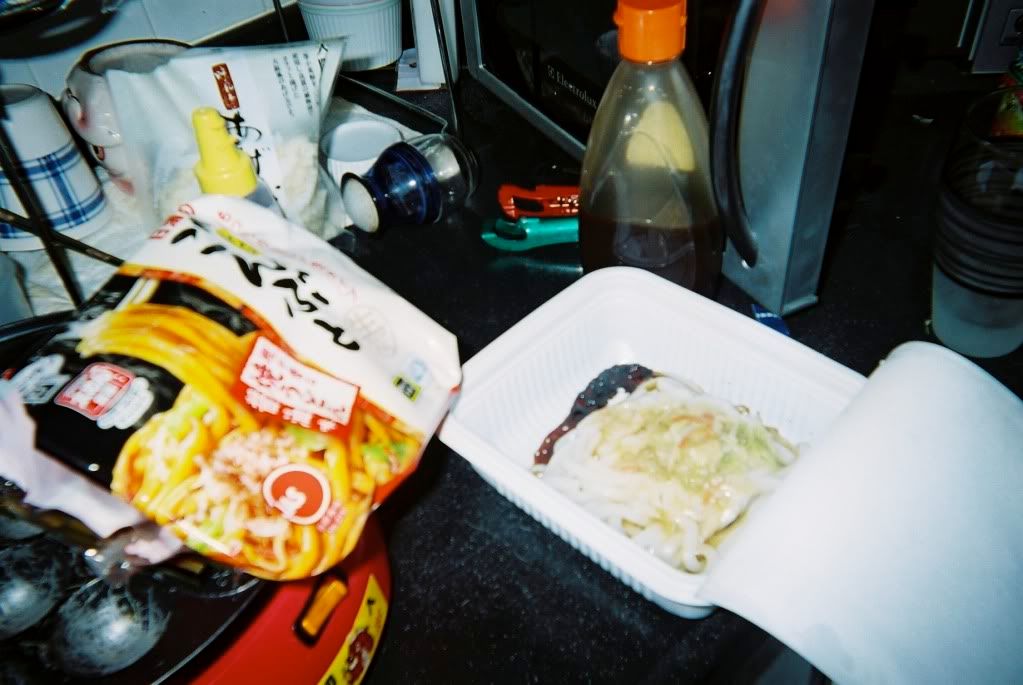 The morning after..and I was so looking forward to these awesome looking Udon...total FAIL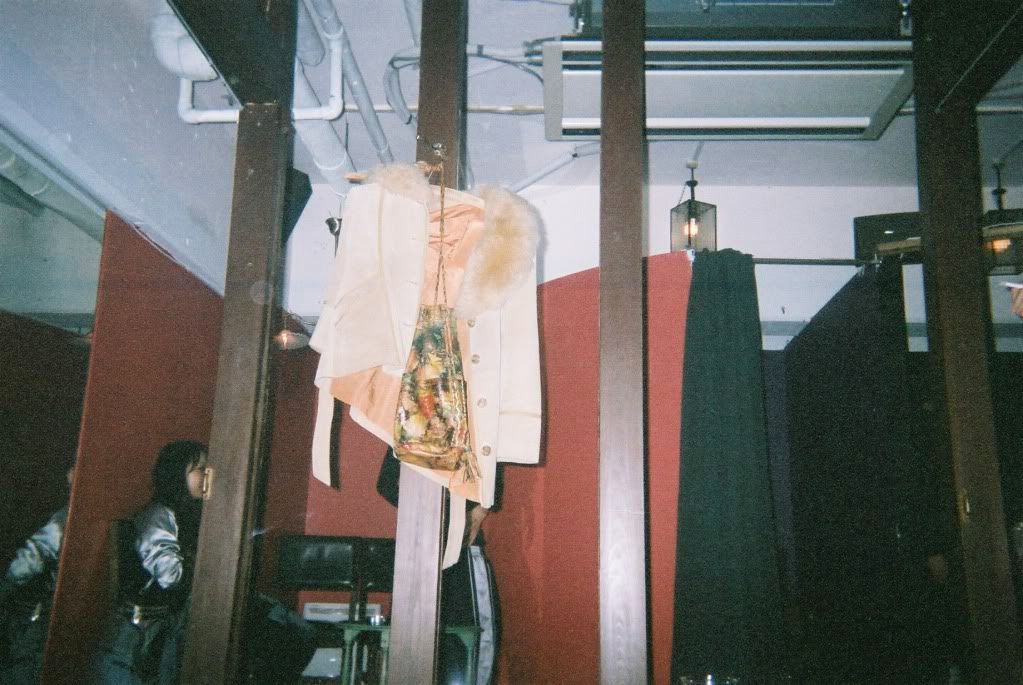 My new favorite Coat from Mouse and my new favorite bag from BOY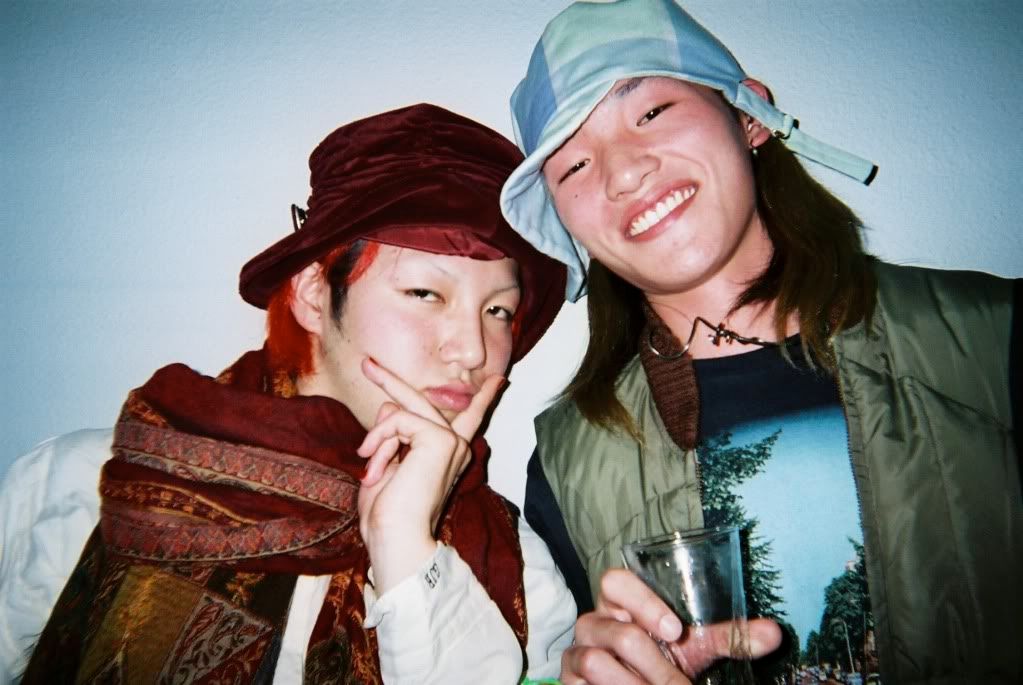 These two boys and I gonna have so much fun at Bunka!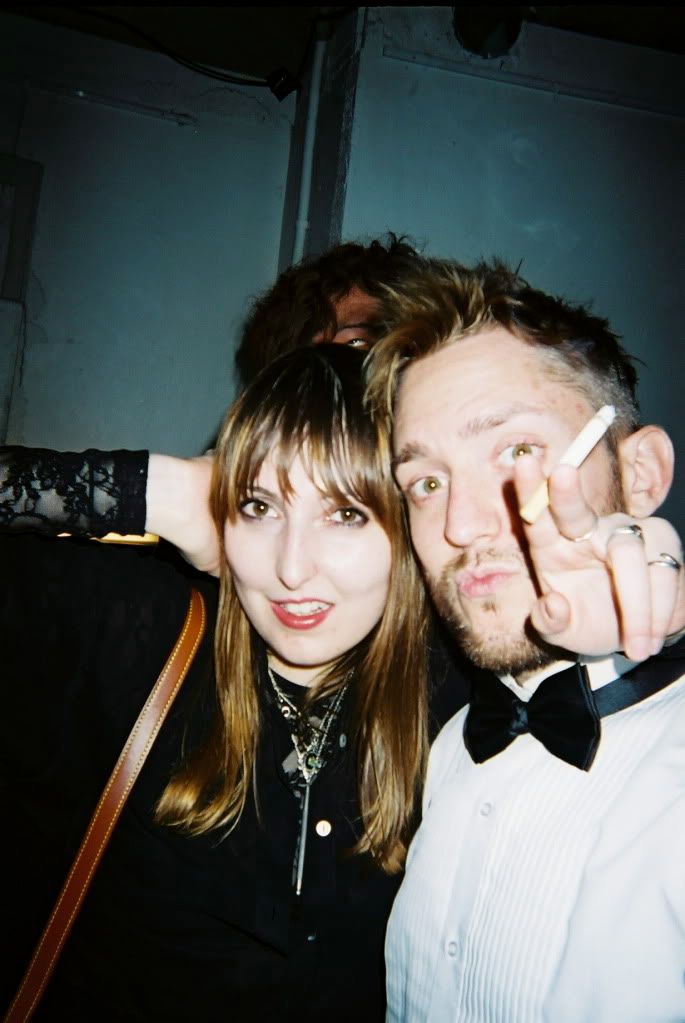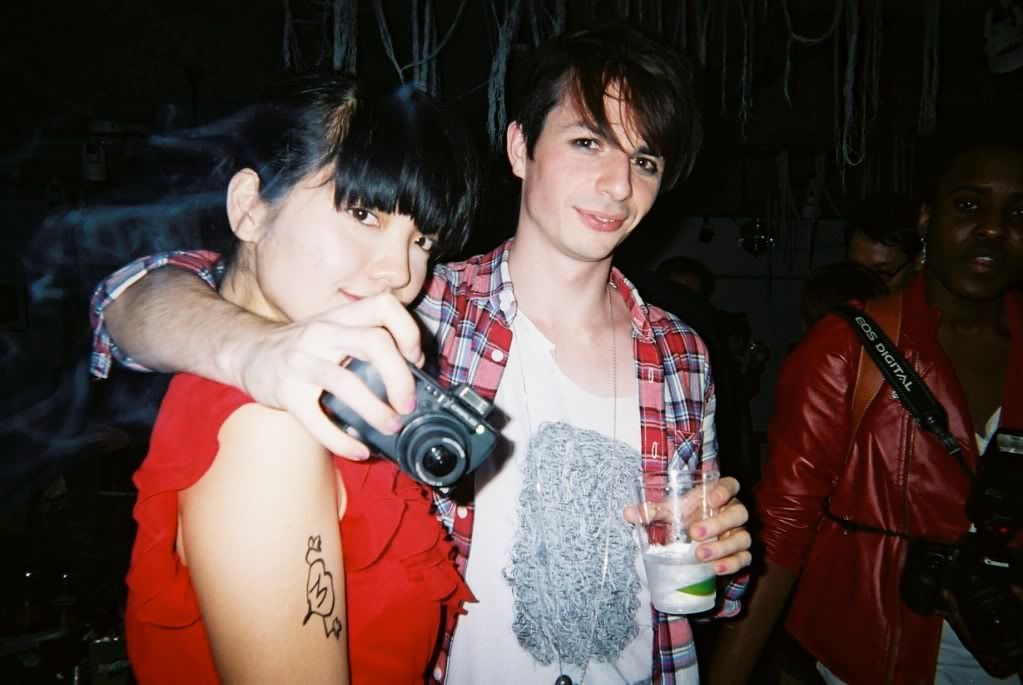 My messy room haha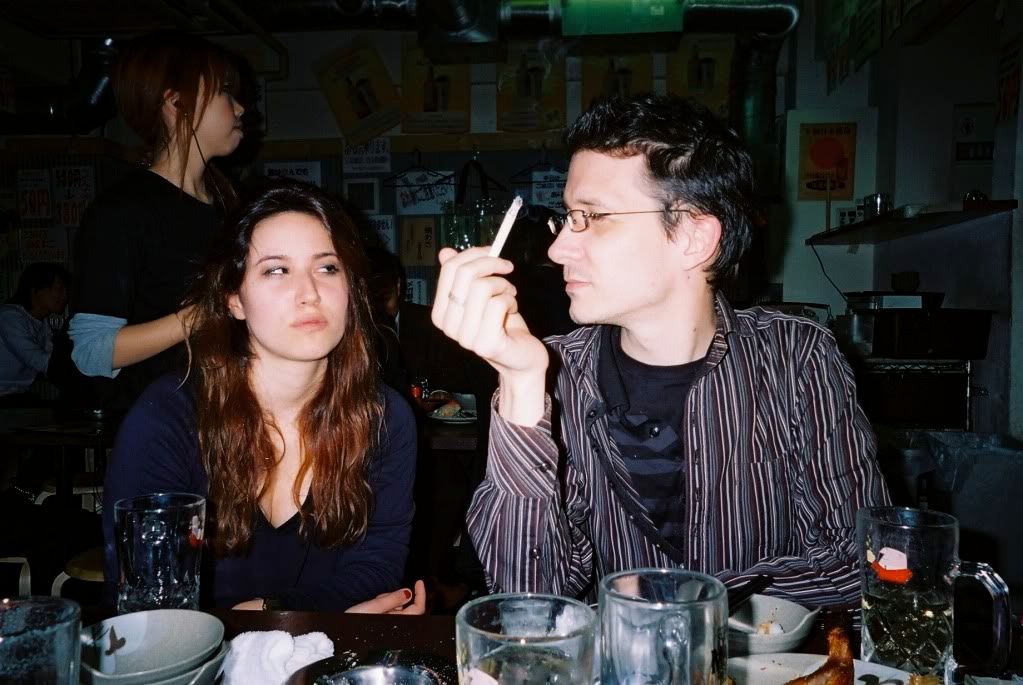 H A T E. But in fact they really love each other haha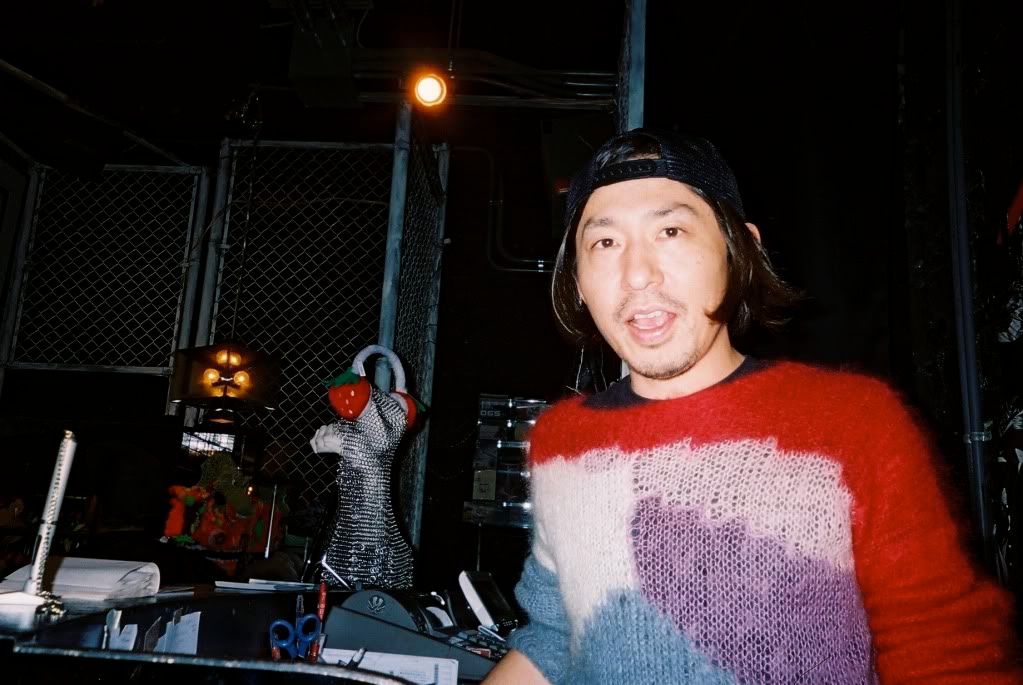 He is so funny. We meet from time to time in Nippori, where my school is and he buys his fabrics.
Money money money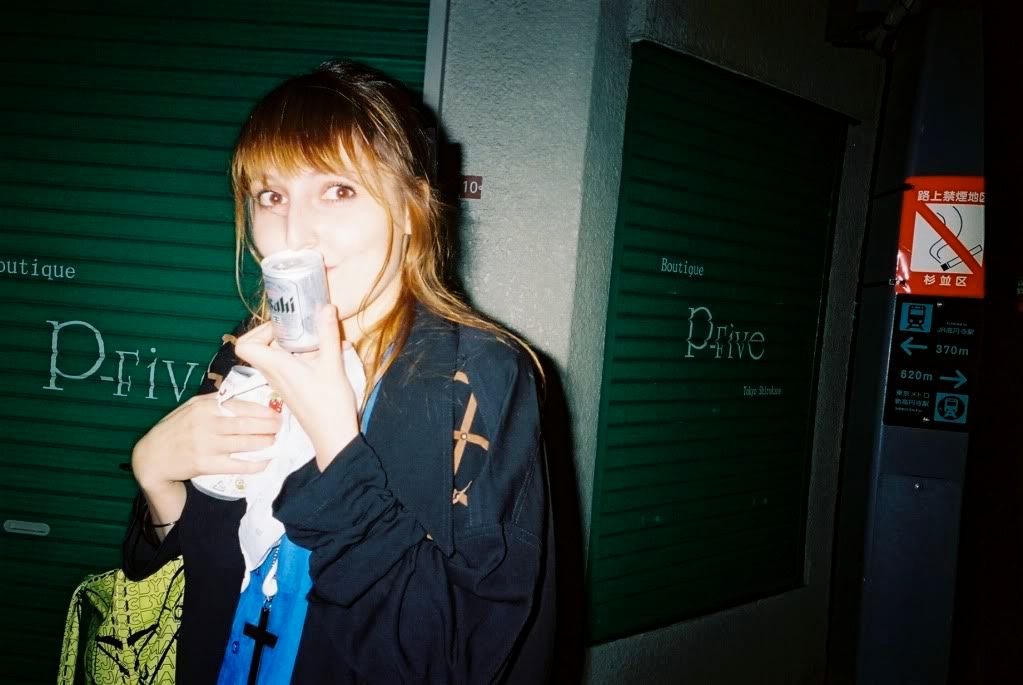 Walking home from Shin Kouenji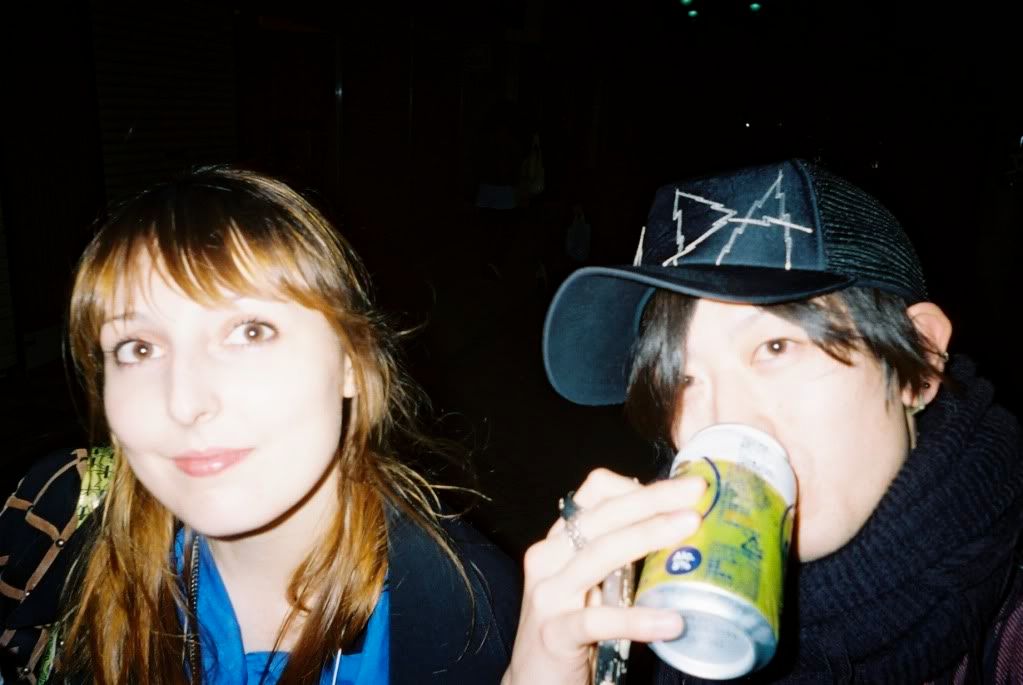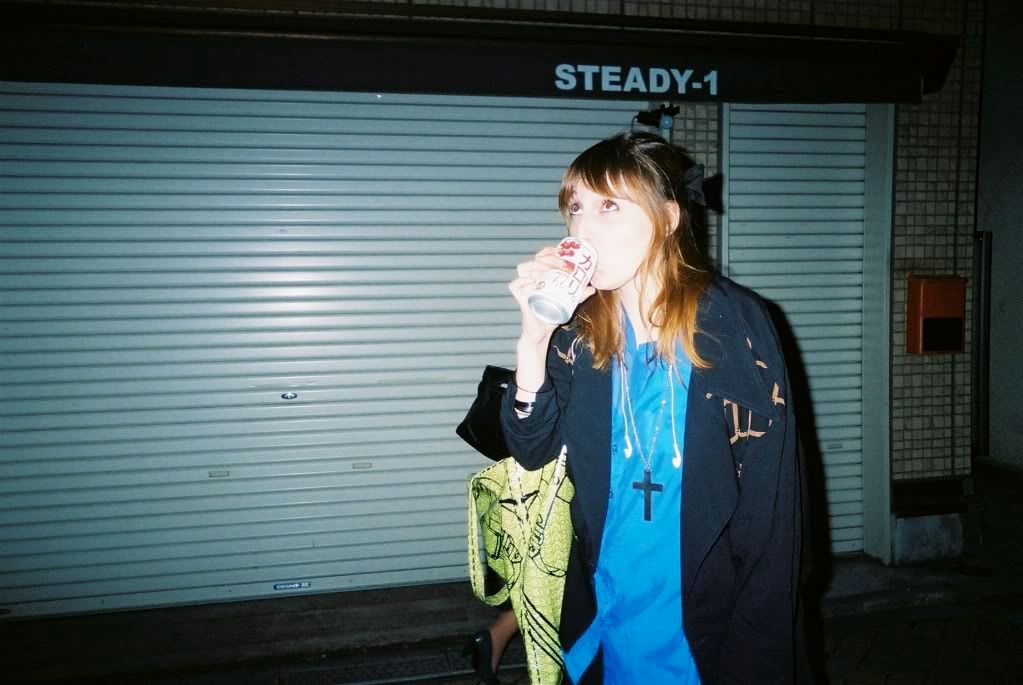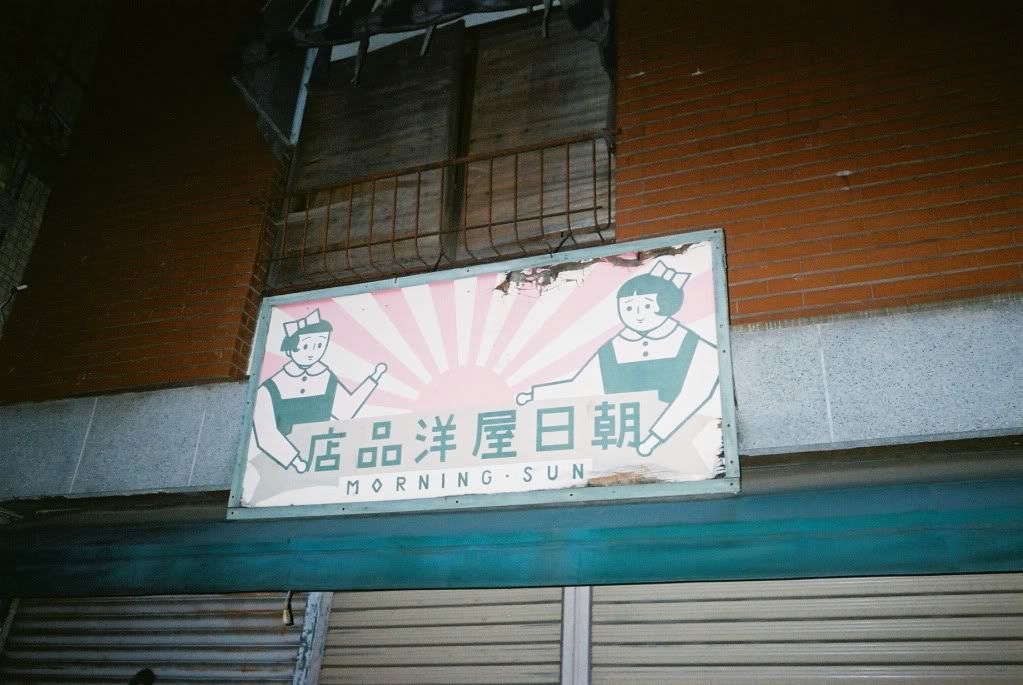 Morning Sun!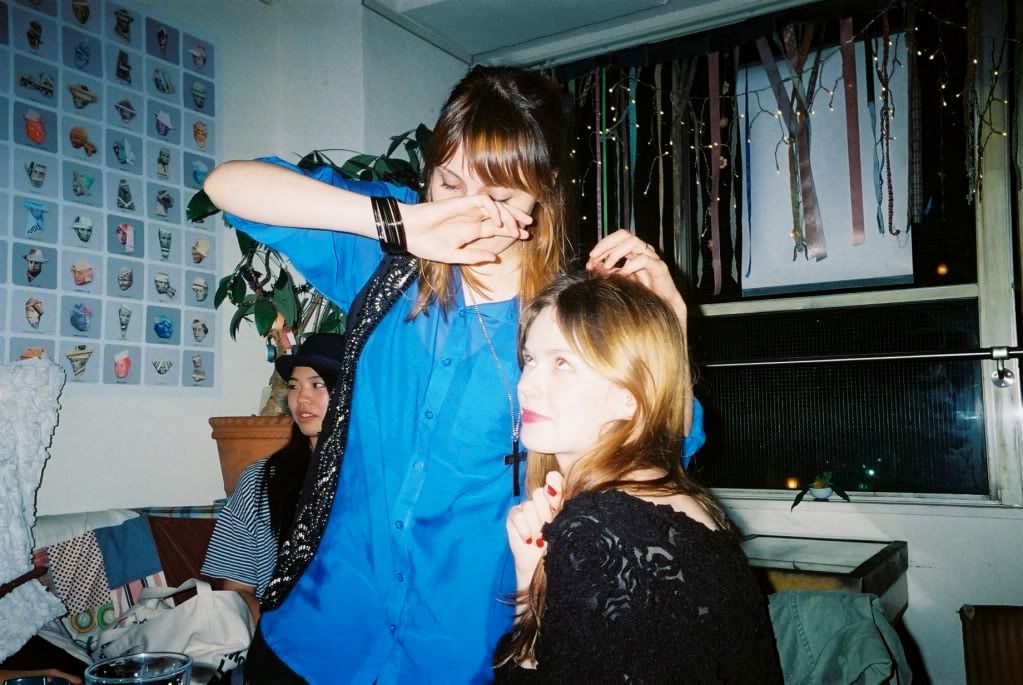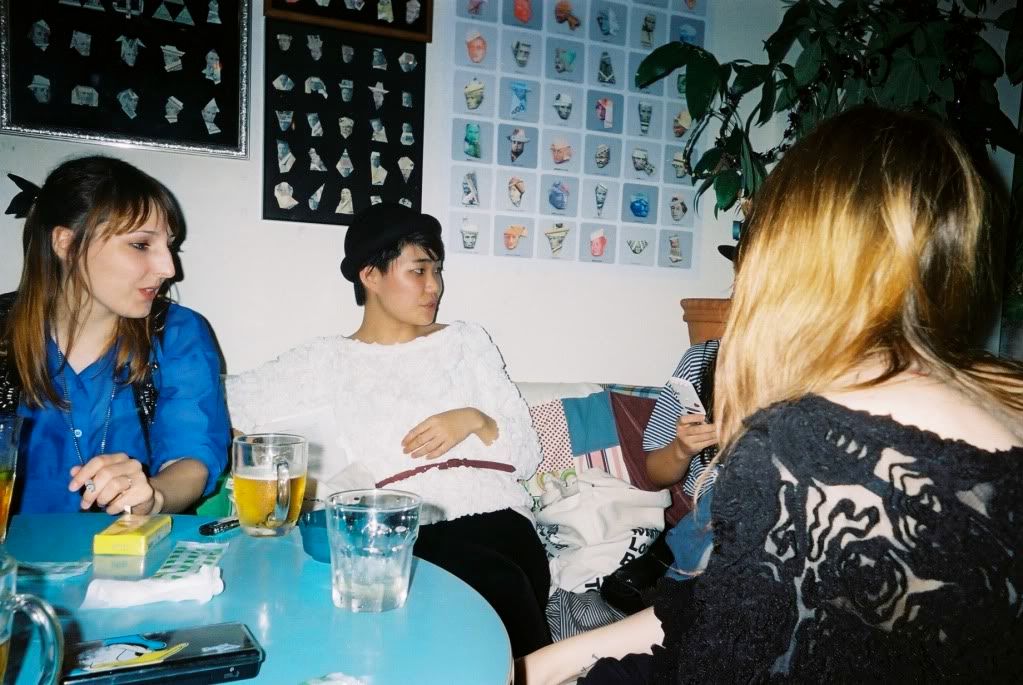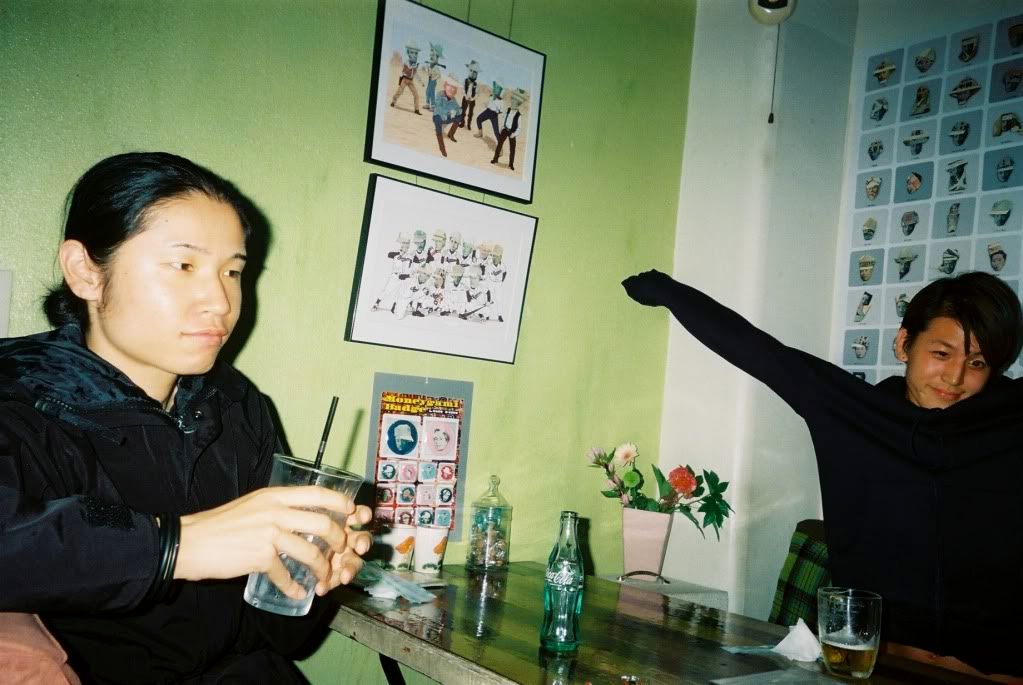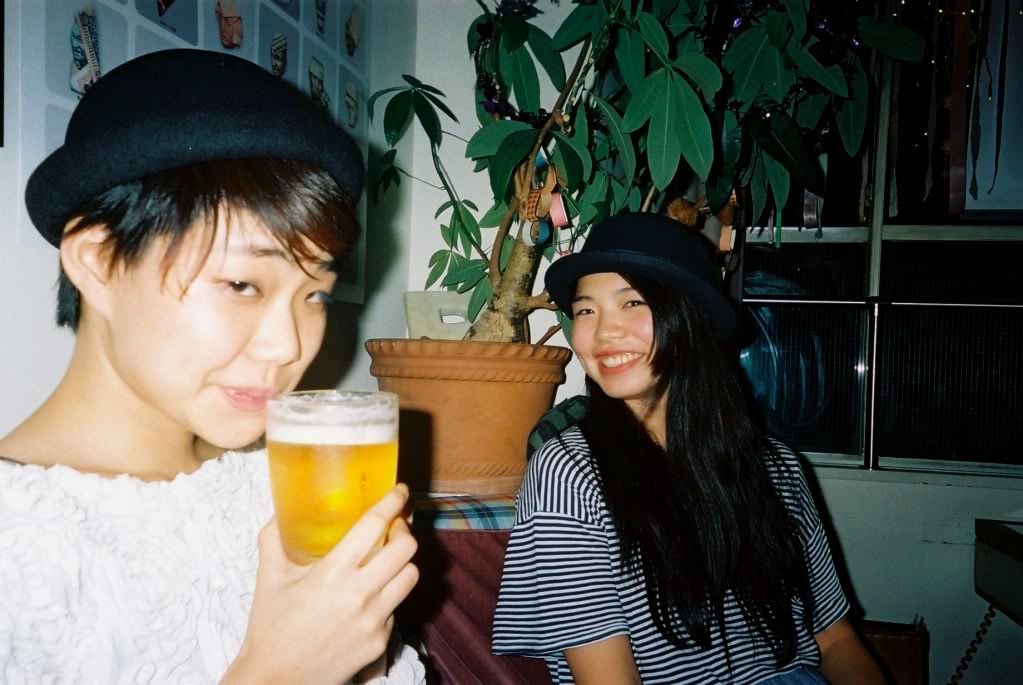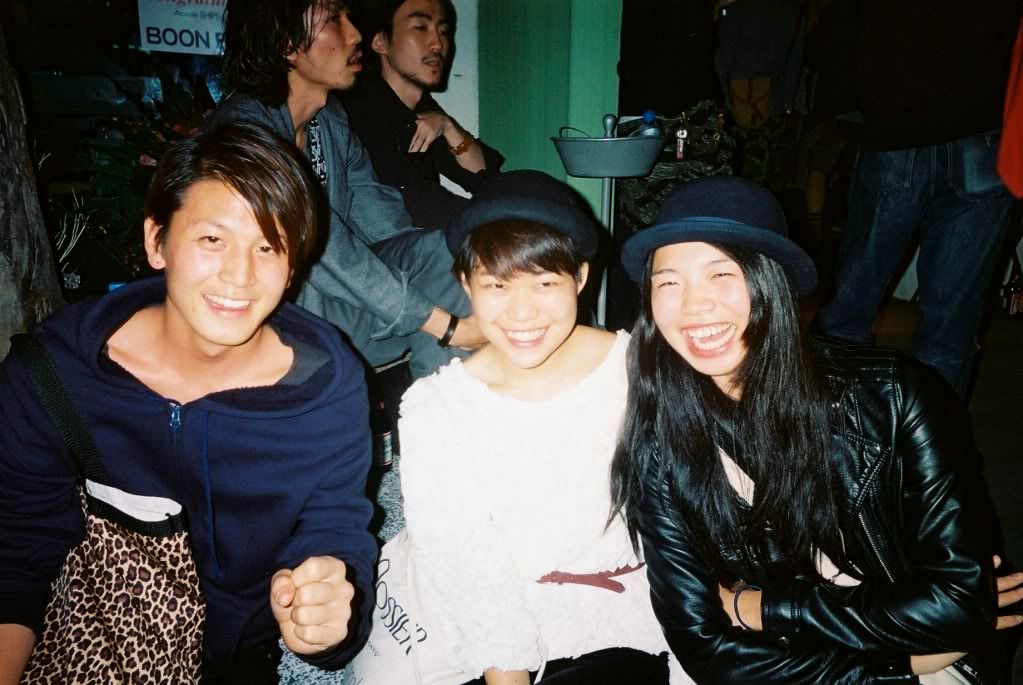 K.