I'm back from Nikko. It was really great, but too much countryside for us after 2 days, so I'm kinda glad that we got back home to Tokyo.
But we had a nice party there! The photos are not taken with my camera, so the quality is a little worse, but these are the best shots from the party haha.
My friend taught me how to DJ a little bit. It's pretty easy to learn actually, but it's so hard to make a mix that sounds good. But now I'd really love to have an own CDJ..they start at 150,000 yen though..haha.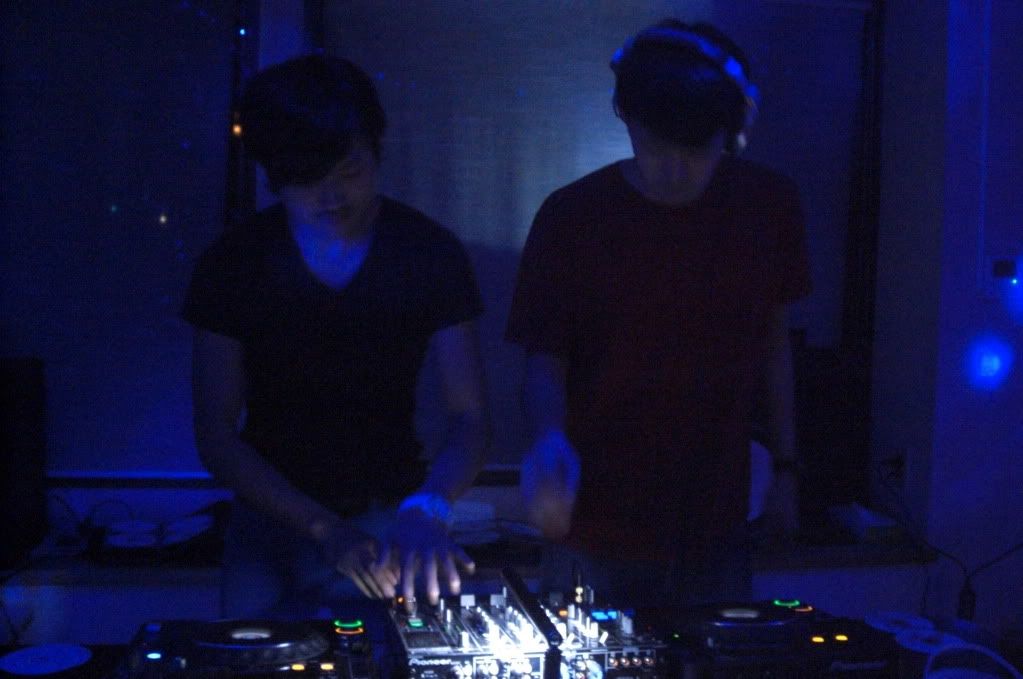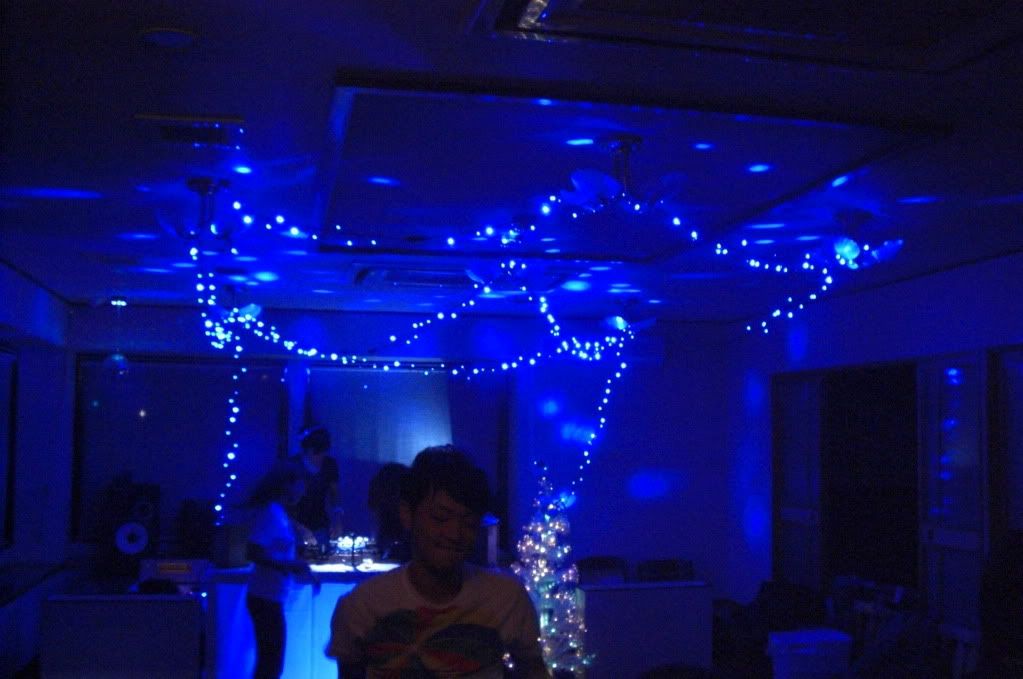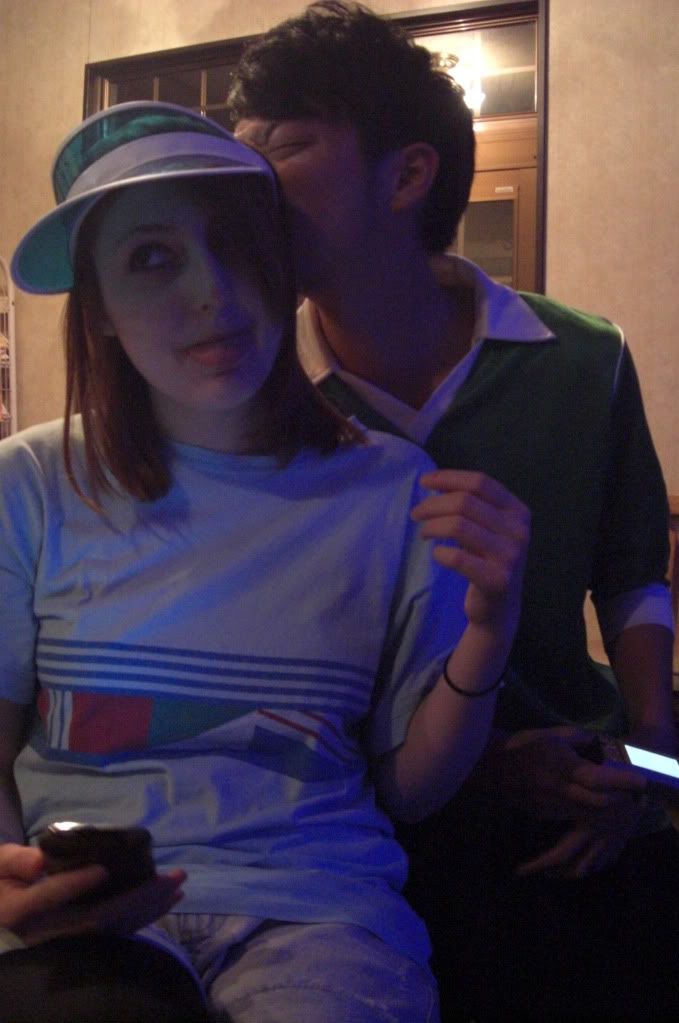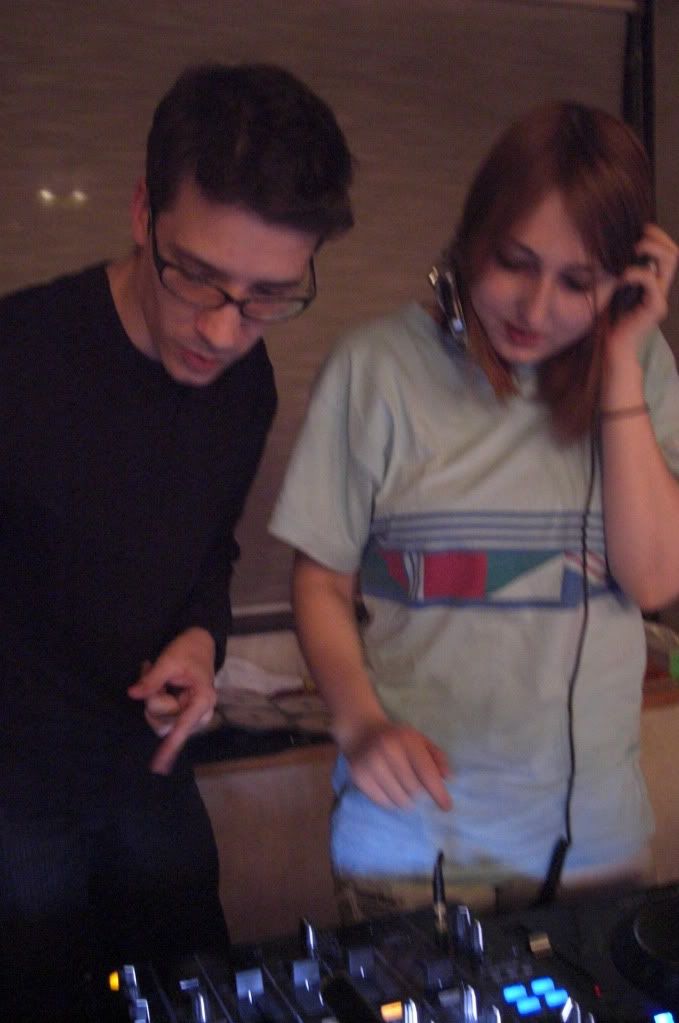 Oi! Oi! Oi!
wearing Vintage 70's Schiesser Shirt from my dad
So now that the second week of my school holidays started I kinda have to get back to studying and getting some things done. I mean as we got back from Nikko yesterday around 9 pm, it was even too late to call the real estate guy to put the apartment on keep. So yeah..let's hope that I'm really lucky and that it won't be taken after New Year!
K.