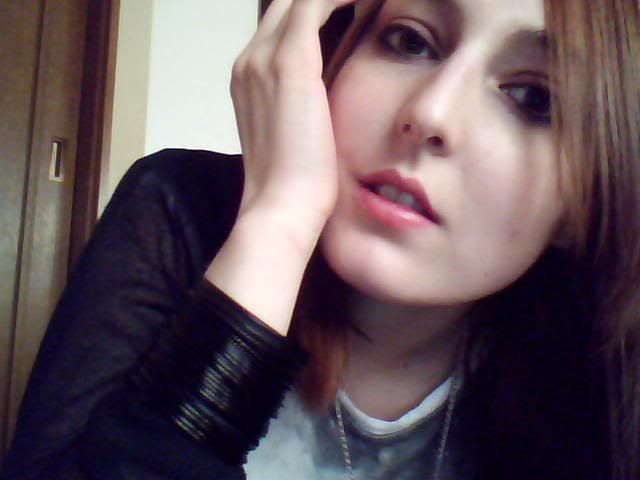 Finally it's Saturday again! Unlike every other weekend, this time I decided just to relax at home, watch movies, study for my tests next week, not leave the house if possible. Sounds so good to me right now!
I have some great news: I got the apartment in Koenji! On Monday after school, I'll go to the real estate agency to sign the contract. I can't tell you how happy I am. Not only that I was really craving for having an own place, with an own kitchen and bathroom. Staying in guesthouses is nice for a short time, but I felt very uncomfortable there after a few months.
So let's hope everything's going to go well!
The winter-sale season in Japan is almost over. I didn't really shop a lot because I didn't really feel like fighting myself through these crowds of Japanese girls, who become real monsters in the sale-season.
And other great deals like Helmut Lang 50%, I couldn't afford this time because of moving. We'll there's a new chance in summer, yep?!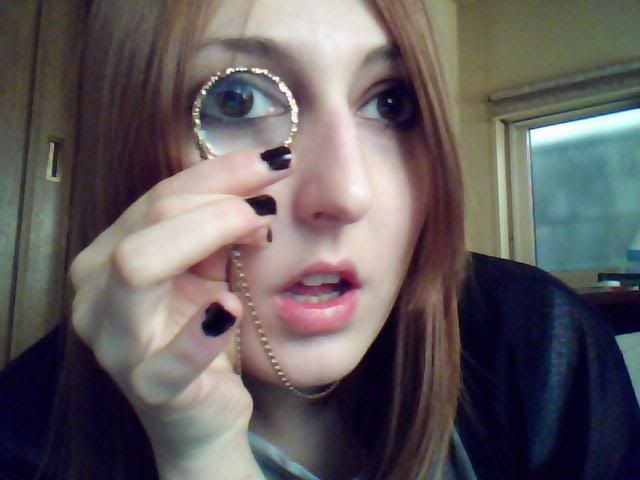 (monocle necklace- Vintage)
I really need a haircut. Haven't been to the hairdresser since last April, because I really want to grow my hair again and I want to see how it will be when it's long with no layers etc..
But this weekend I will at least dye it some nuances darker..or all black? Who knows.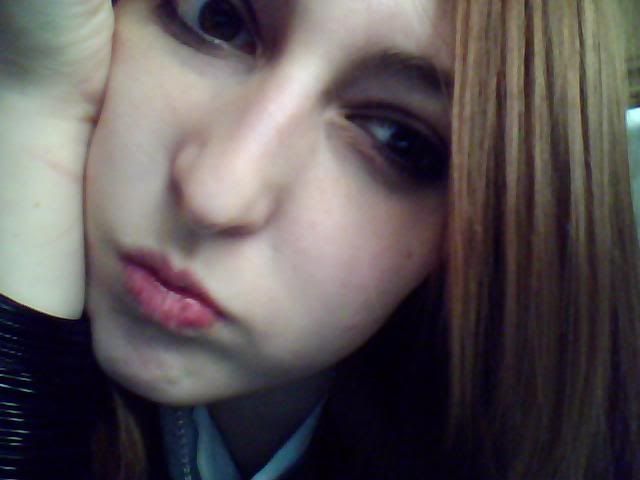 (cardigan- H&M, shirt- Zara, bracelets- H&M)
Lady Gaga's coming to Yokohama in April. I sooo hope I can go.
That's all for today. Hope you all have a great weekend!
K.