...But you should know up front, this is not a love story.





On the 9th of this month the movie 500 days of summer (500日のサマー) was released in Japan. I had totally forgotten about this movie, which Marlene recommended me to watch last year in summer. And just a few weeks ago I was watching it again on my notebook out of boredom.

It's one of those movies, you are happy that they exist. Not a love story, not a comedy, not a drama - but at they same time so romantic, funny and sad. Just so simple and realistic that you believe you could walk out of the door and live to see the same story.



500 days of Summer

is really a movie worth seeing.




"Darling... I don't know how to tell you this, but... there's a Chinese family in our bathroom."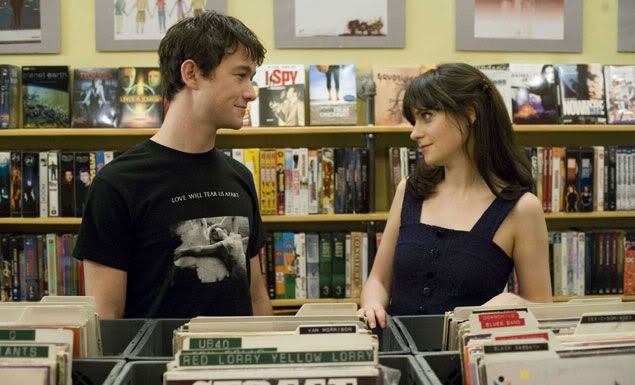 via

Furthermore since I watched the movie the first time I thought about getting her haircut / colour. I'm still thinking about it - Summer's haircut or no haircut at all?



K.