Do I start to bore you with McQueen related posts? If I do, shame on you.
Here are my favourite pieces of the last McQueen collection, which was showcased with 15 looks during Paris Fashion Week. I just can't say how much I adore them. Each one is a real masterpiece, with such an attention to detail. Futuristic as usual, paired with baroque elements. I mean: Oh my god, just look at those shoes!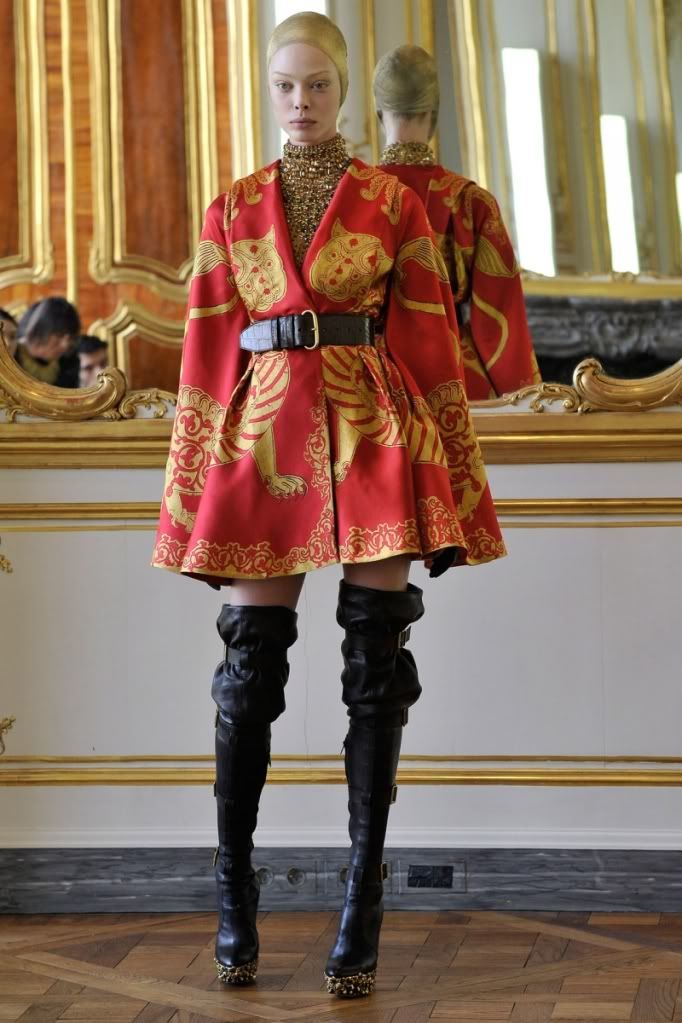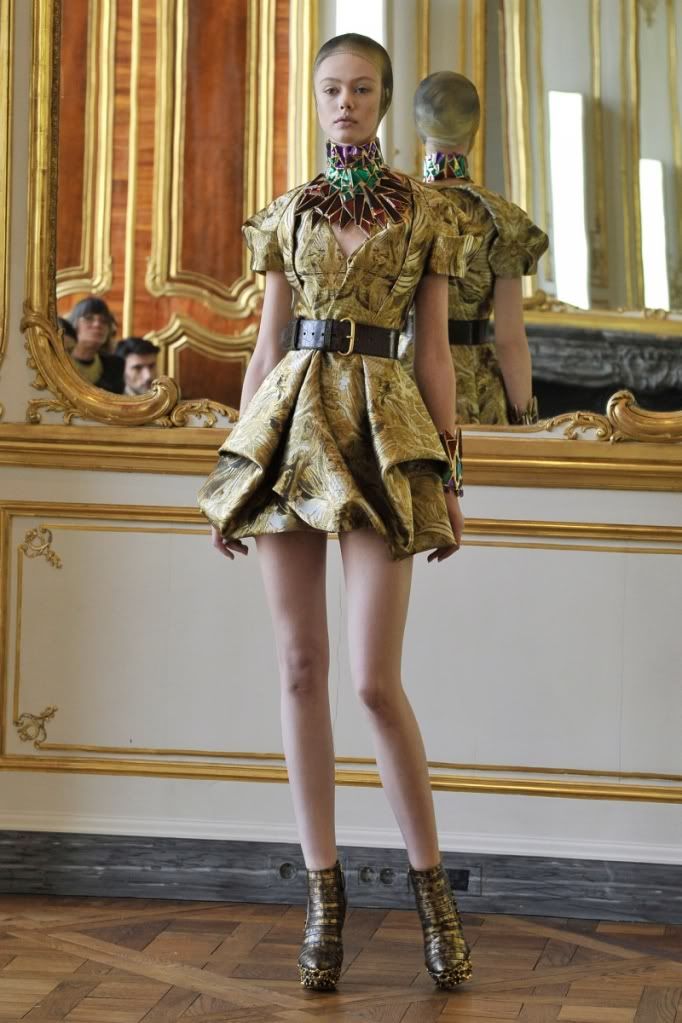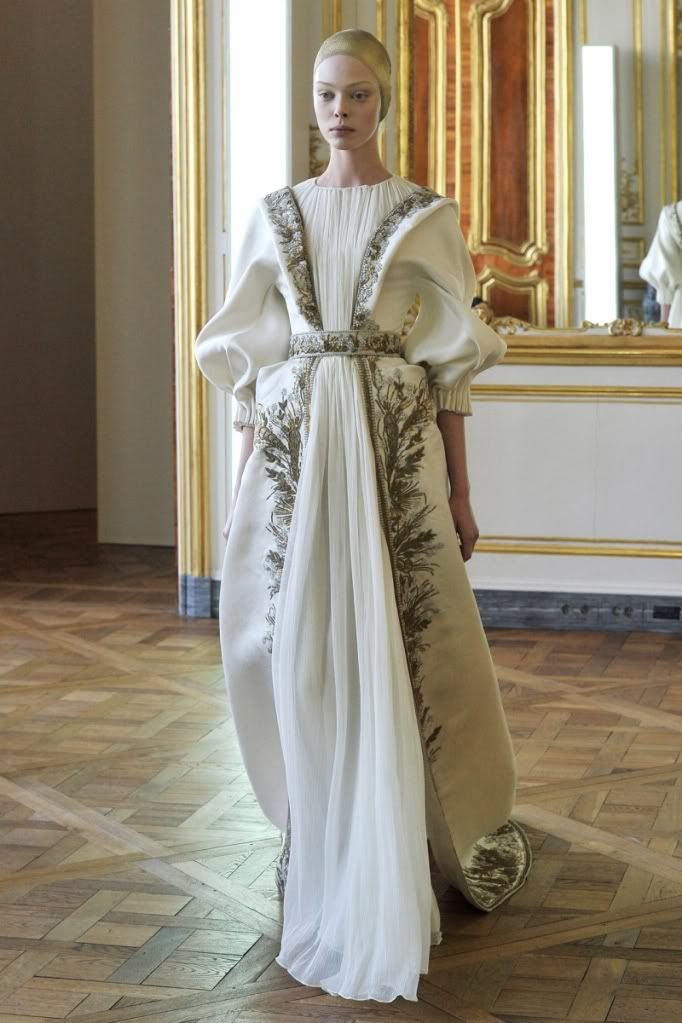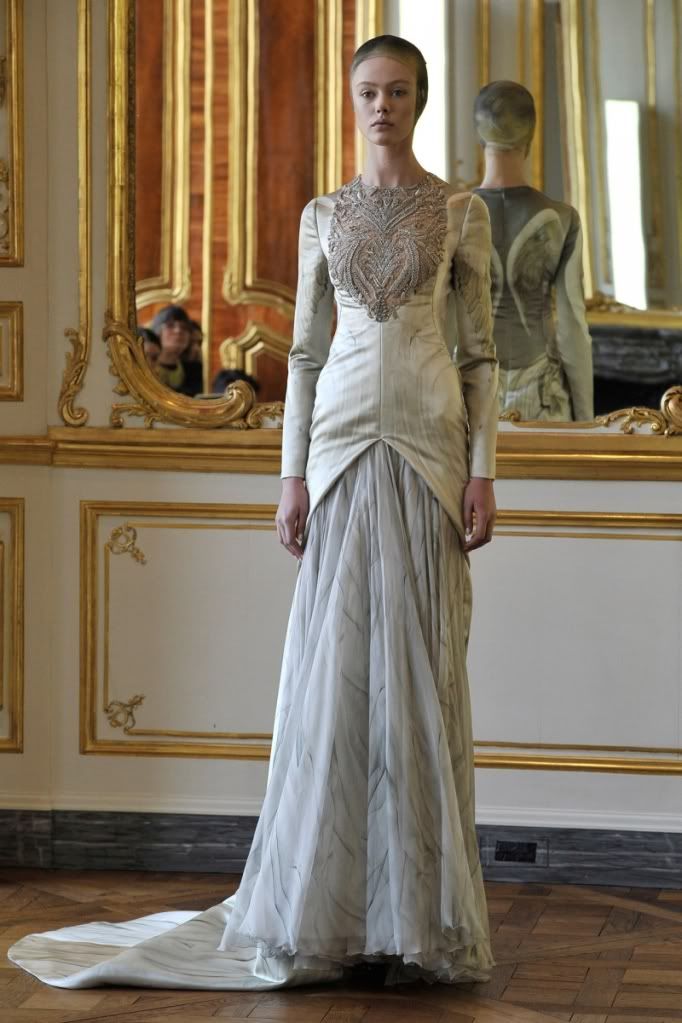 via

Rumour has it that Gareth Pugh shall be the new creative director of McQueen. I mean, it's already being denied, but it really shocked me. Well, we will see!



K.