Last weekend the owner of my favorite vintage shop invited me to a new shop opening in my hometown here in Tokyo.
It's a new sporty-girly-80's used clothing shop called 光/Hikari, which replaced another store I liked very much called Cult Party, here in Kouenji.
I thought it would be nice to show some pictures of a typical Kouenji-secondhand shop.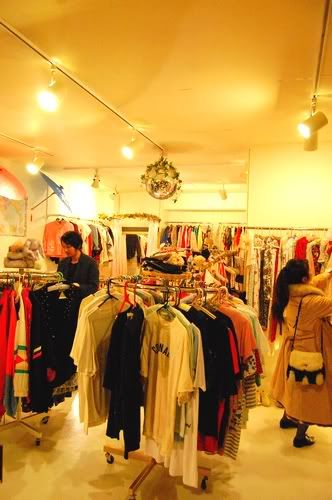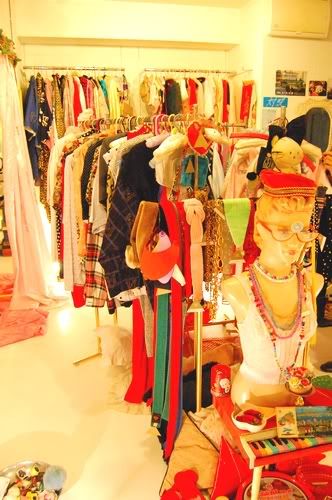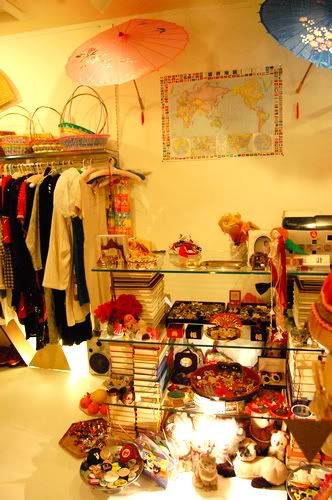 K.