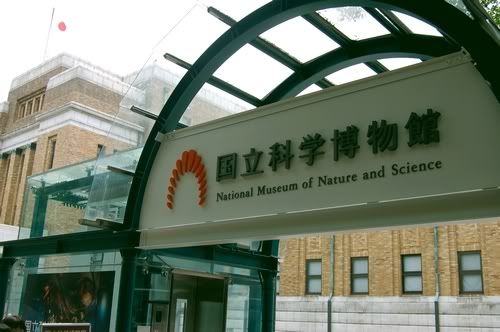 Last week my class went on a field trip to the Museum of Nature and Science in Ueno. It was a lot of fun! And here we go with a bunch of pictures me and my classmate took.
(NO order..they're just too much..)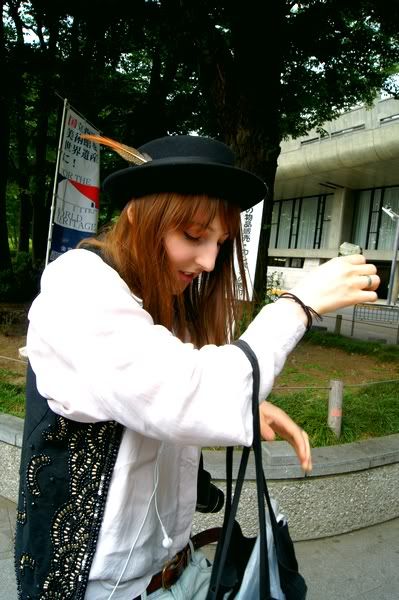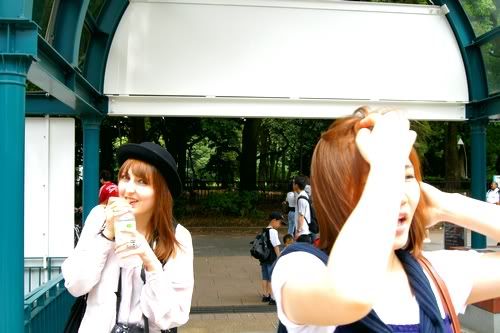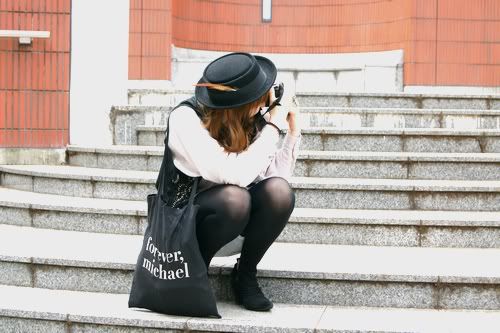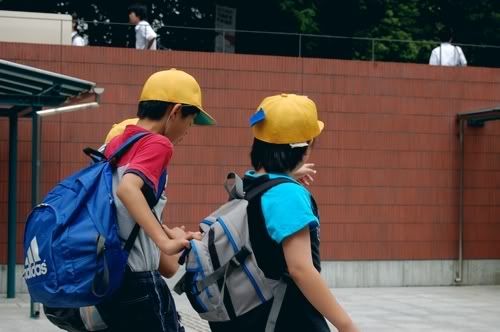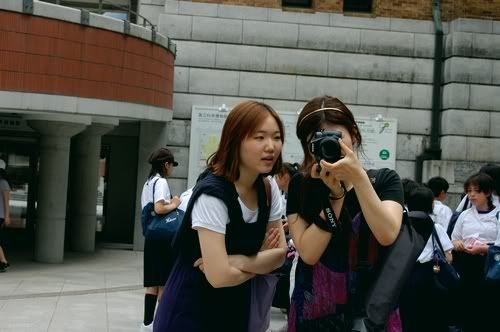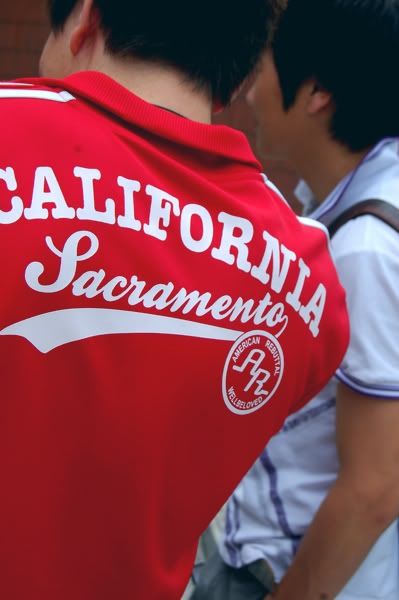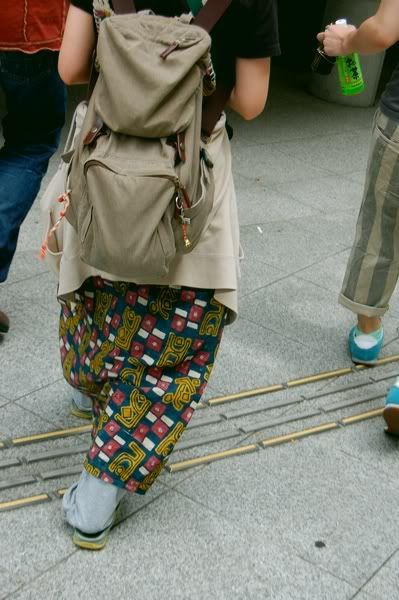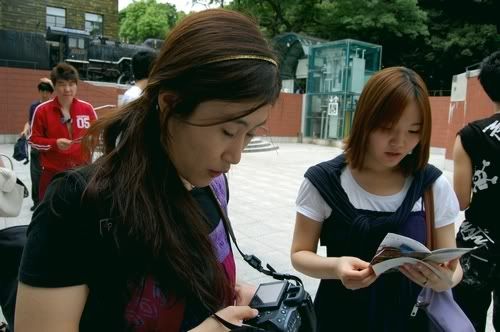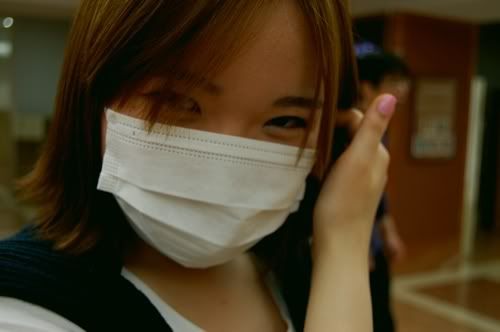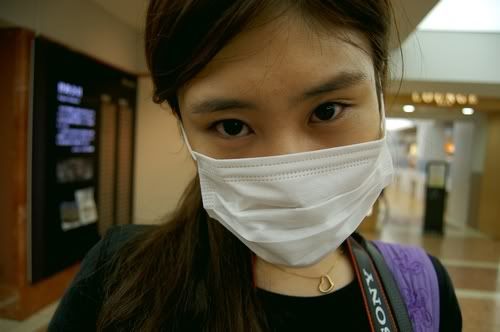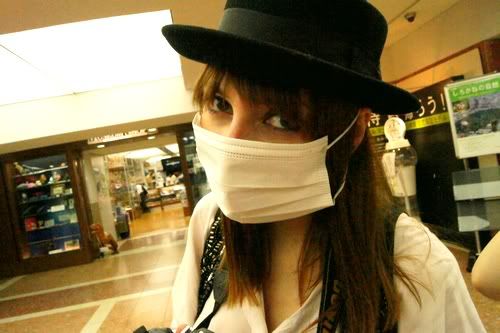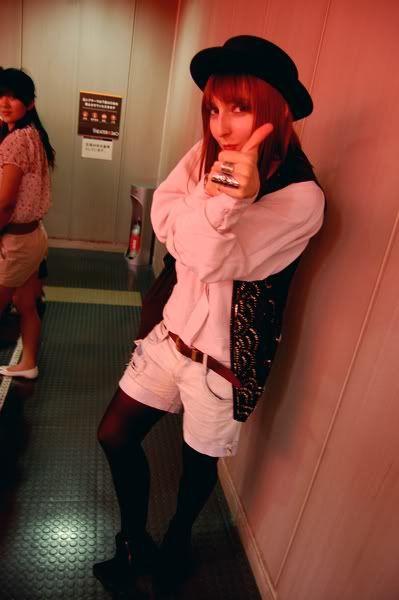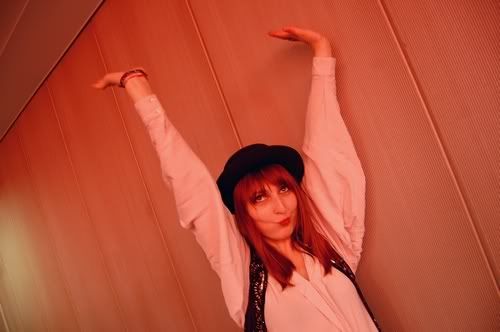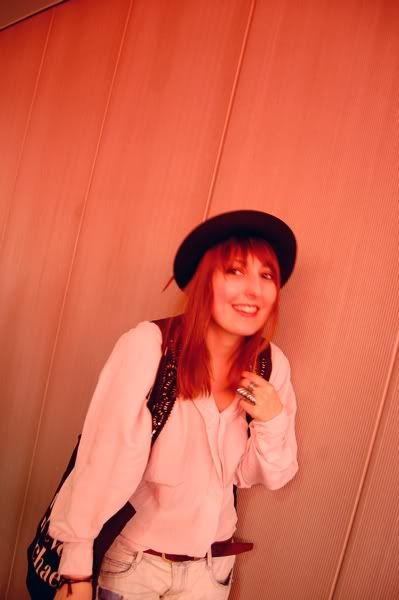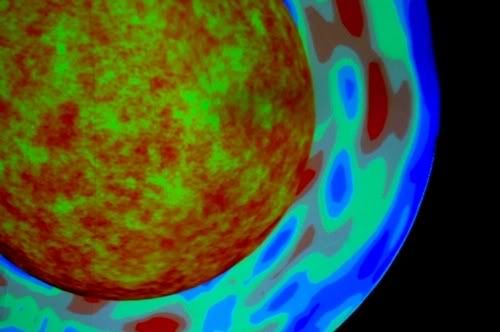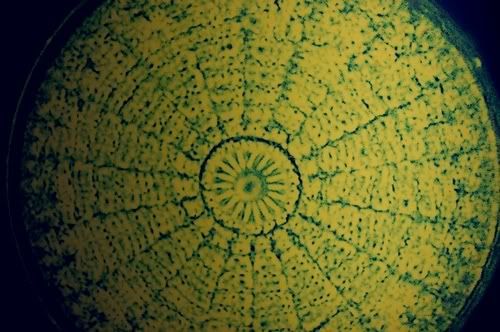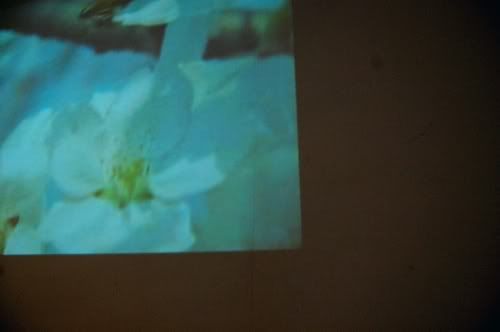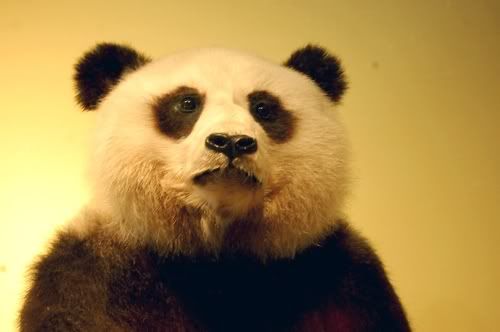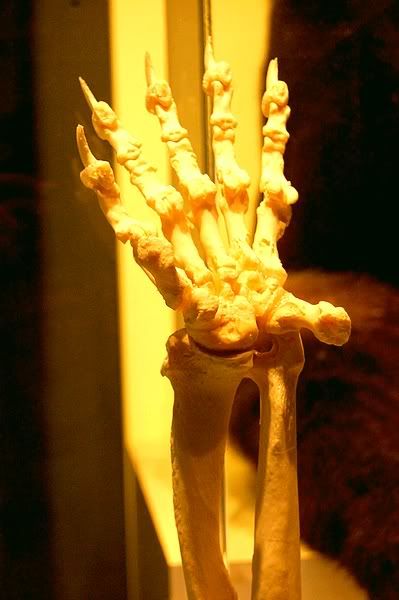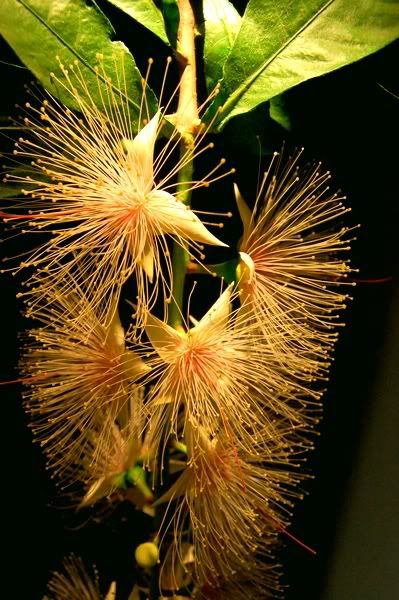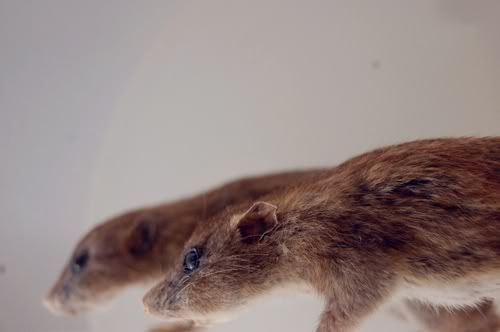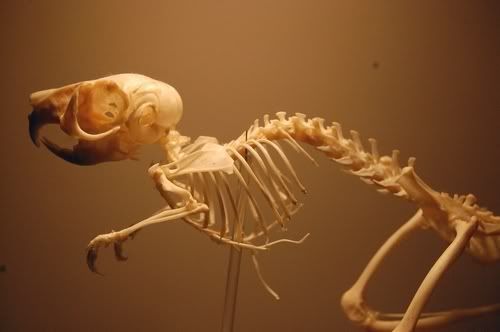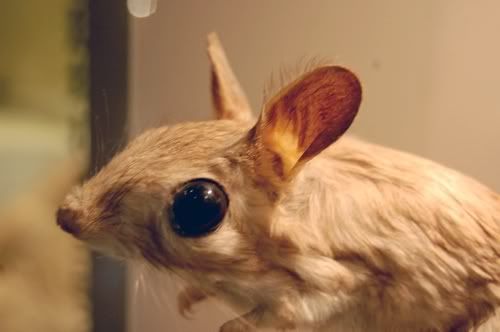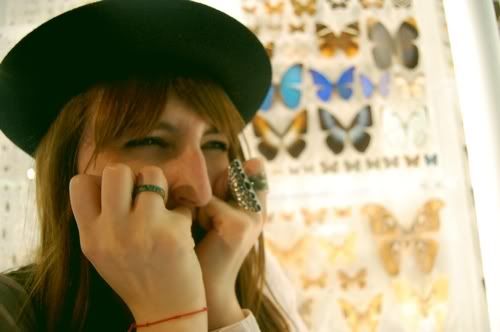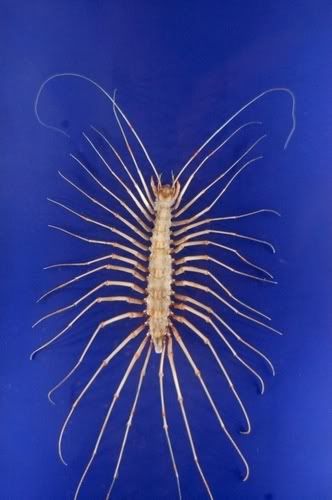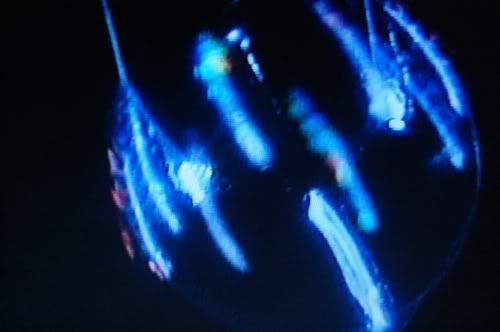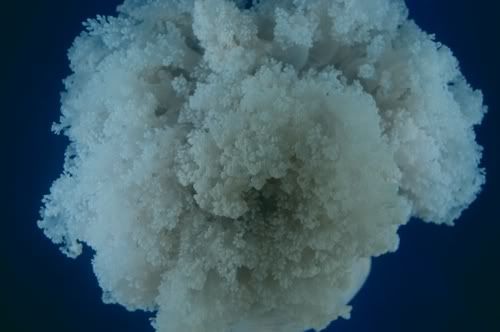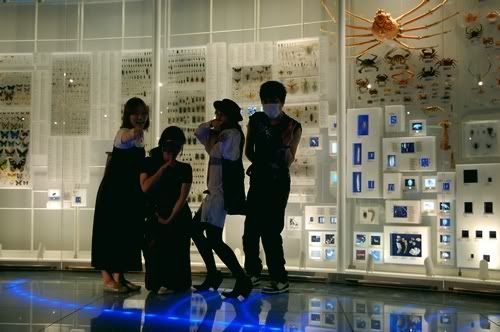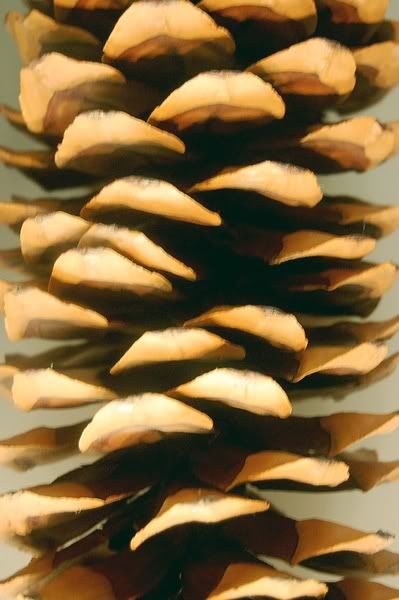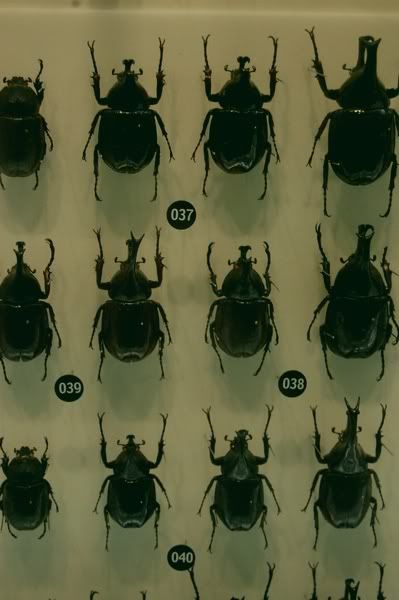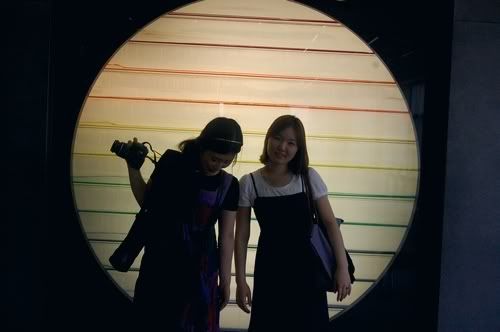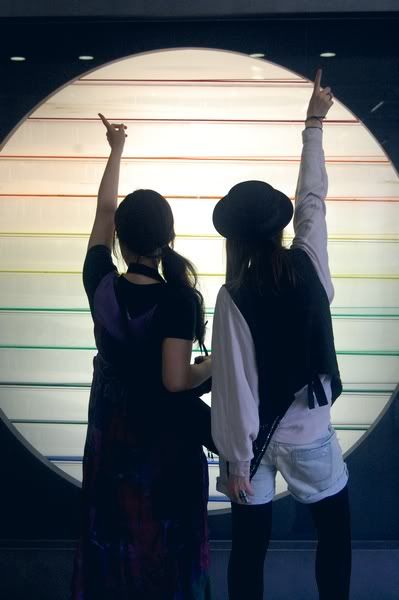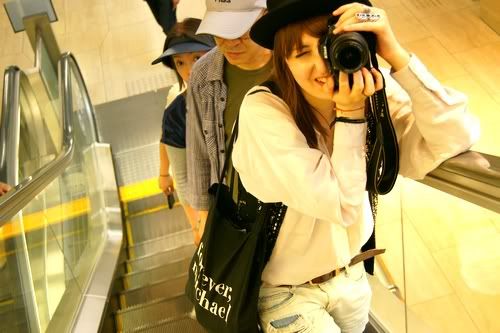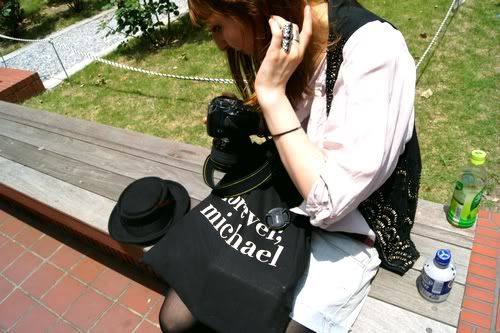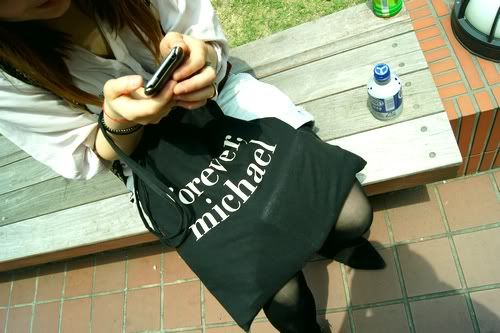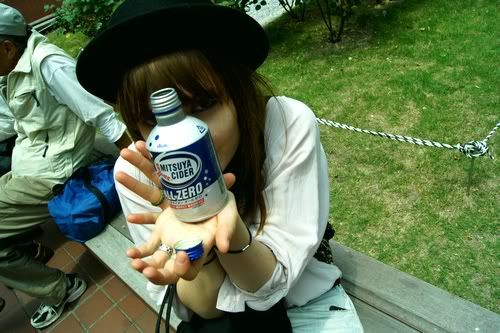 and the trip ended with my first mitsuya cider ever...what science can do!
I was wearing: hat- H&M, shirt- H&M, vest- zara, shorts- vintage, shoes- zara, rings- vintage/F21, bag- star styling
K.